GKI: employment stagnated in September
Compared to August, employment did not change in September, according to a representative population survey of GKI Economic Research Ltd. involving 1,000 people.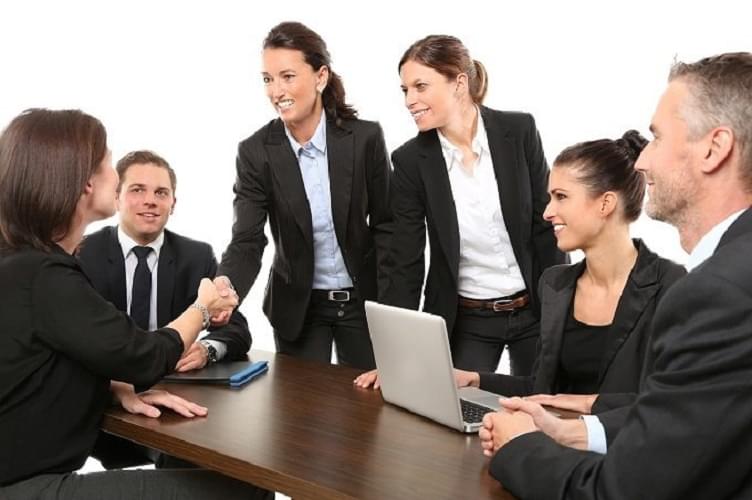 In August, the average monthly headcount – according to the report of KSH – increased by 54 thousand to 4 million 514 thousand compared to a month earlier, and decreased by 18 thousand compared to August last year.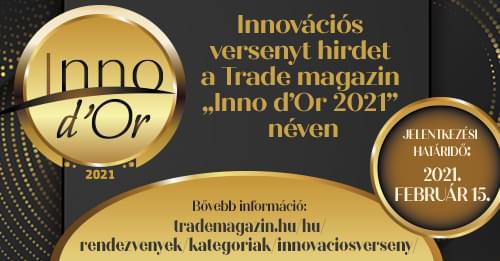 In a statement sent to MTI on Friday, GKI indicated that at the end of September, the proportion of people going to work full-time was by far the highest, at around 89 percent, which, although within the margin of error, represents some increase, compared to August.
Related news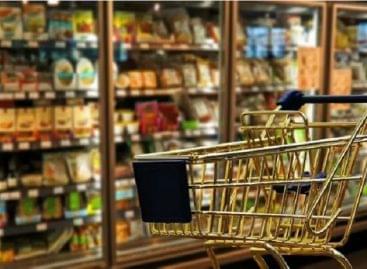 In December last year, consumer prices were on average 2.7…
Read more >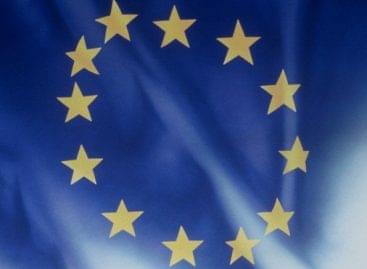 The European Union's recovery fund, especially next year, is expected…
Read more >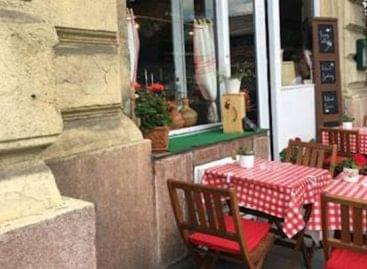 Hey Waiter! What's that little VAT in my soup? Well,…
Read more >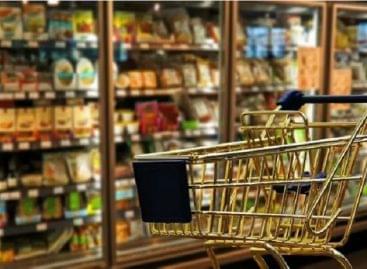 In December last year, consumer prices were on average 2.7…
Read more >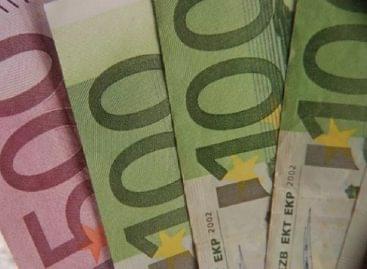 The pursuit of security will be dominant in 2021 for…
Read more >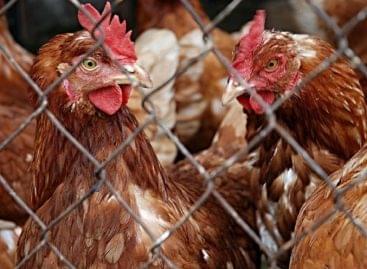 The laboratory of the National Food Chain Safety Office (Nébih)…
Read more >