GKI: Stagnation after recession
After a recession of about 1.5 per cent in 2012, no growth can be expected in Hungary in 2013 either. Inflation will slow down significantly. The main purpose of the government, that is, avoiding the excessive deficit procedure, is getting more and more at odds with the launch of an economic policy favouring the forthcoming elections.
You can download the forecast from here.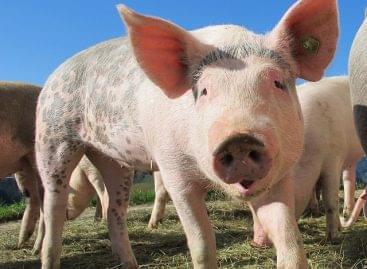 The pig sector is an important strategic area, so the…
Read more >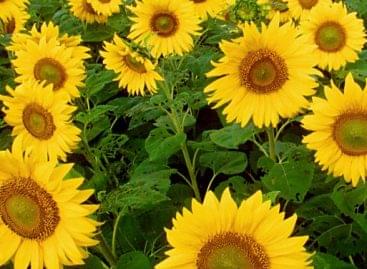 A 10 billion HUF food industry investment will start in…
Read more >
In countries that rely heavily on agriculture, the spread of…
Read more >