GKI: Property market outlook is over its peak
In July, the GKI real estate indices for Budapest and Hungary stood at 1 and 0 points respectively. Both figures dropped slightly by 1 point, compared to the previous survey. Both indices went up 2 points, compared to the survey made one year earlier. The property market outlook improved only in the office space market, from the previous quarter. On the other hand, no significant change occurred in the other three segments. Generally, the property market outlook is slightly over its peak but it is still on the sunny side.
You can download the report from here.
You can download the index values from here.
Related news
GKI Gazdaságkutató Zrt. examined the attitudes of domestic businesses regarding…
Read more >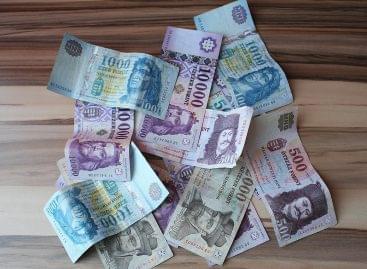 In the second quarter of this year, the value of…
Read more >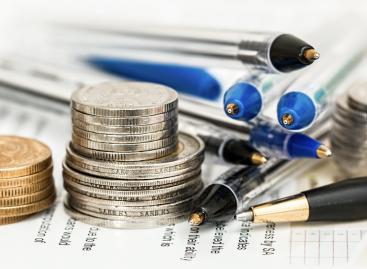 In July, the GKI economic index fell to its lowest…
Read more >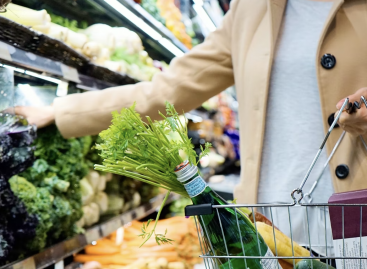 In 2022, product prices in Hungary skyrocketed. The increase in…
Read more >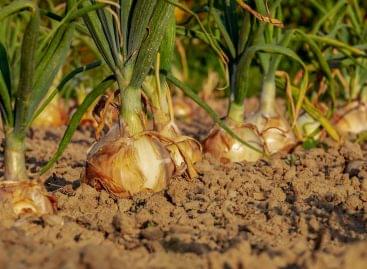 At the request of the member states, due to the…
Read more >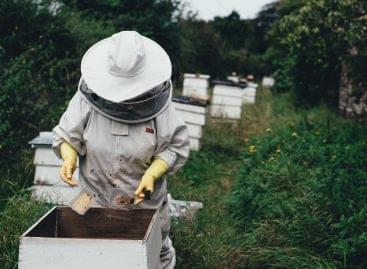 This year's honey harvest in Romania will fall well short…
Read more >