GKI: increased confidence, improved outlooks
In August – after the halt of July – the seasonally adjusted value of the GKI Confidence Index continued to grow.
The index grew almost continually since May 2009, and also related to the elections, this year in particular reached its peak in June. Thereafter, the index declined in July, then in August,  returned to the June level. The business expectations both improved in July and August, so the value of the index is more favorable, than the level before the crisis.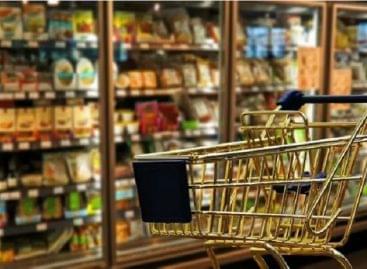 In November, consumer prices were on average 7.4 percent higher…
Read more >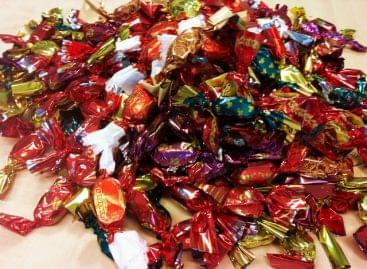 According to the consumer protection study commissioned by the Ministry…
Read more >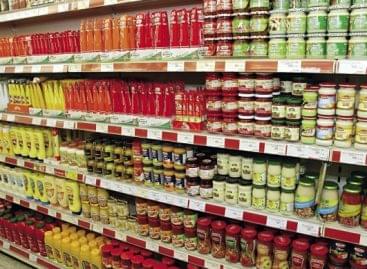 In November, inflation rose by 0.9 percentage points and core…
Read more >