GKI: consumer confidence deteriorated slightly in February
The GKI consumer confidence index decreased by 1.1 points in February, after a rise of 5.5 points in January, to minus 34.9 points – the GKI Gazdaságkutató Zrt. informed MTI.
With the decline, the indicator has not even recovered 40 percent of its low point in April, with the February value well below its July peak since the crisis, which is minus 26.9 points.
According to the research institute, in February it saw the financial situation of the population and the possibility of saving as worse, while it saw unemployment and the situation of the Hungarian economy as better than in January. Consumers therefore considered their own financial situation to be deteriorating, compared to the previous month. (MTI)
Related news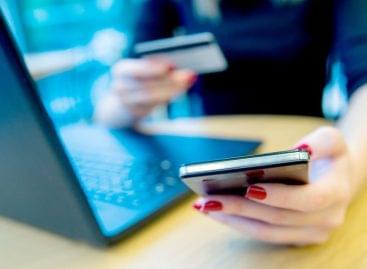 As of 2022, there were an order of magnitude 280,000…
Read more >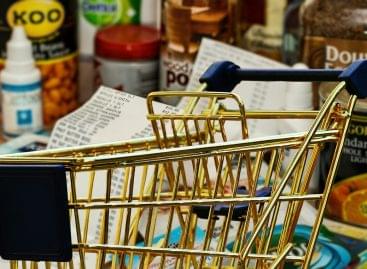 In line with expectations, the rise in inflation in March…
Read more >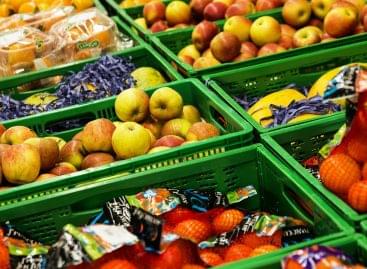 According to raw data, retail sales fell by 5.6 percent…
Read more >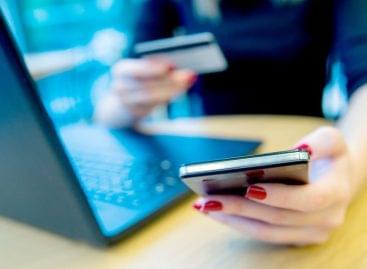 As of 2022, there were an order of magnitude 280,000…
Read more >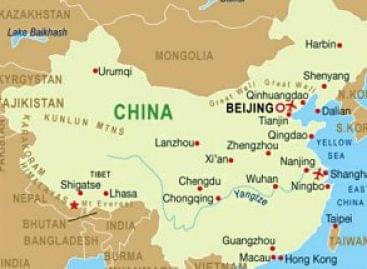 During the 2008 global financial crisis, China unleashed a huge…
Read more >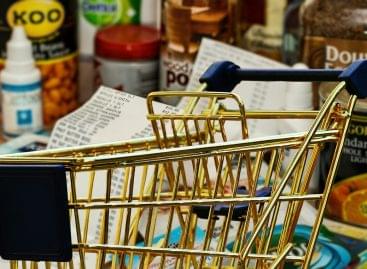 In line with expectations, the rise in inflation in March…
Read more >