Magazine: GKI celebrates 25 years with a conference
GKI Economic Research Zrt. organised a conference to celebrate its 25th birthday. Participants discussed whether Hungary should join the euro area or not. Nándor Csepreghy, secretary of state at the Prime Minister's Office opined that we must understand the new world order that is taking shape: we can't cope with the challenges of the 21st century by using 20th-century methods. In his view the European Union lost a lot from its international weight in the last 10-20 years. Hungary is a small and open economy, so it is in our interest to develop global trade and to have a well-functioning, strong EU.
GKI president András Vértes stressed that that the present economic situation is very good in Europe and in many parts of the world. He believes that introducing the euro is an economic matter but the decision is political. The president is in favour of joining the euro, as not only the world economy is booming but Hungary is also developing well.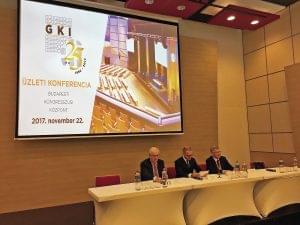 In his presentation György Surányi, former president of the Central Bank of Hungary (MNB) explained that he has never thought that Hungary shouldn't try introducing the euro as soon as possible because the country would lose its monetary policy sovereignty – in the case of a small country like Hungary this sovereignty is always limited anyway. Former member of the European Commission and Minister of Foreign Affairs Péter Balázs believes that the euro area has great potential in the world's economy. He thinks new and small euro adopters don't make a bad deal, but all the experiences we have come from countries with a population below 5 million.
There was also a roundtable discussion at the conference. Invited businesspersons and the representatives of political parties from the opposition agreed that it would be a good idea to join the euro. A large part of transactions are already done in euro. One of the advantages would be ending the risk that arises from exchange rate fluctuation. //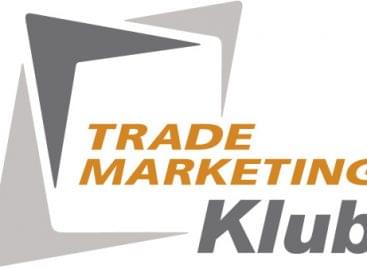 The traditional June TMK grill party was held online on…
Read more >