GKI Digital: the turnover of the 10 largest web stores exceeded 50 billion HUF in Hungary
The turnover of the 10 largest web stores operating in Hungary exceeded 50 billion HUF, with nearly 3 million purchases – according to GKI Digital's research which ranked the e-retailers on the basis of their net income from 2014 online sales.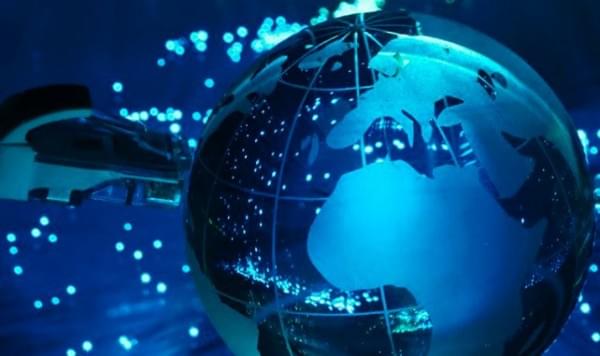 The GKI Digital Kutató és Tanácsadó Kft. (GKI Digital Research and Consulting Ltd.) surveyed 1,400 Hungarian-owned webshops or foreign webstores with a Hungarian subsidiary.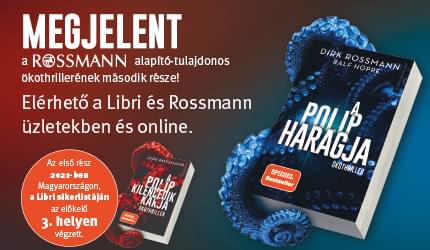 According to the data published on Wednesday, the first on the list is electronic and technical goods distributor Extreme Digital with a sales revenue of 25 billion HUF in 2014.
Second on the list became the Czech-owned Mall.hu, followed by Libri Shopline.
Related news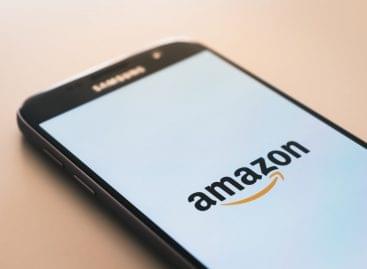 Amazon began laying off corporate employees last week, becoming the…
Read more >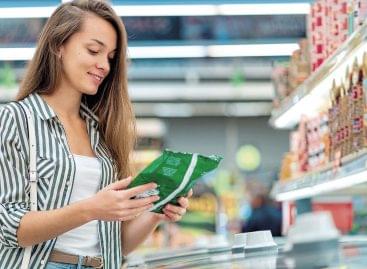 Béla Cservenka, local sales manager of DS Smith Packaging Hungary…
Read more >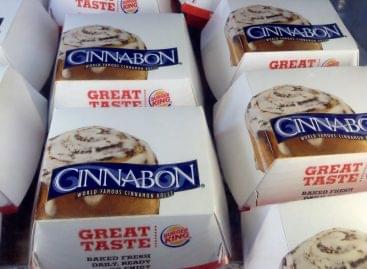 Cinnabon has launched its first delivery service across the UK,…
Read more >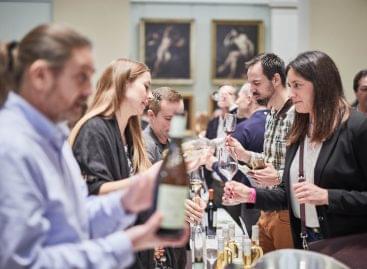 Presentation of the best domestic wines, Michelin star master class,…
Read more >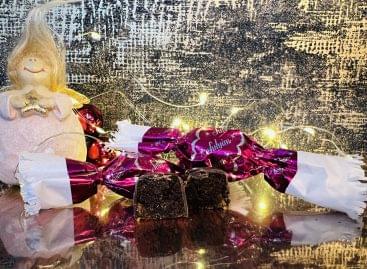 Szaloncukor is a traditional product of the Advent season. According…
Read more >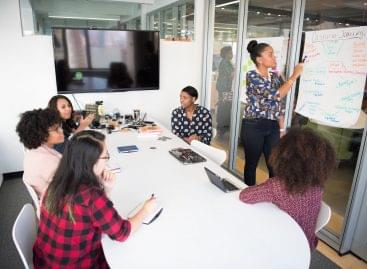 Employment remains at a peak, 35,000 new jobs were created…
Read more >