GVK: COVID affected purchasing power all across Europe
In 2020, the average European citizen will have 773 euros less, a total of 13,894 income. However, there are significant differences in net income between the 42 countries surveyed: Liechtenstein, Switzerland and Luxembourg boast the highest average purchasing power, while Moldova, Kosovo and Ukraine have the lowest purchasing power, according to GfK's latest GfK Purchasing Power in Europe 2020.
In 2020, Europe's population had 9.5 trillion euros income. Purchasing power per capita fell by nearly 5.3 percent in 2020, compared to the previous year. This is mainly due to the spread of the COVID-19 virus and its adverse economic impact.
Related news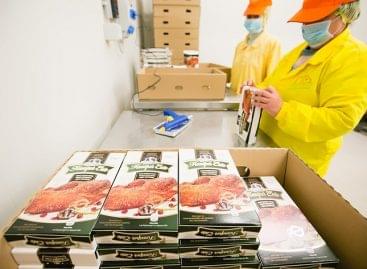 Consumer habits are transforming and the supply chain as well.…
Read more >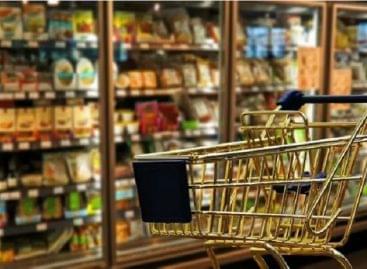 Vendors are confident that customers will comply with the new…
Read more >
In 2020, in order to mitigate the effects of Covid-19…
Read more >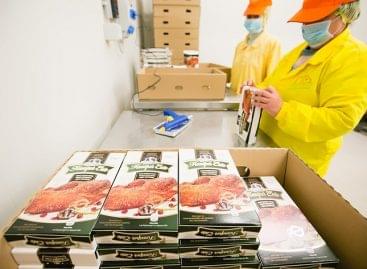 Consumer habits are transforming and the supply chain as well.…
Read more >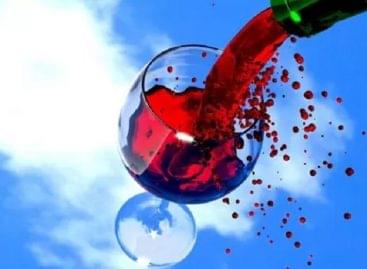 Hungarians have been consuming more wine since the outbreak of…
Read more >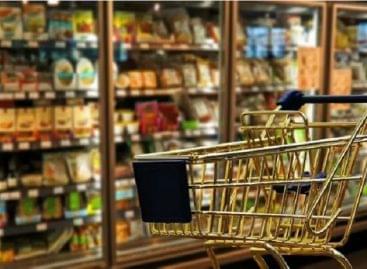 Vendors are confident that customers will comply with the new…
Read more >