GfK : consumers spent about one-fifth more on small household appliances in the third quarter
The sales of consumer durables increased by 24 percent in the third quarter of 2013, compared to the same period of the last year and amounted to 108 billion HUF.
The market of household small appliances reached a double-digit growth, while demand for large appliances need a major investment stagnated.
The household appliances market in the third quarter grew by about one fifth, by 18.3 percent increase, compared to the third quarter of 2012 . Almost all product groups have contributed to the increase, only the sales of the smallest ones – deep fryers, toasters, steamers declined.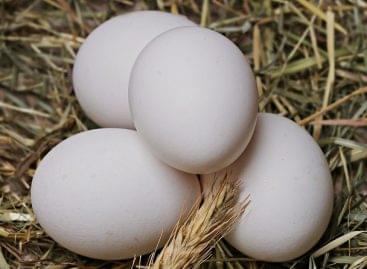 Although not outstandingly, but the price of eggs has risen…
Read more >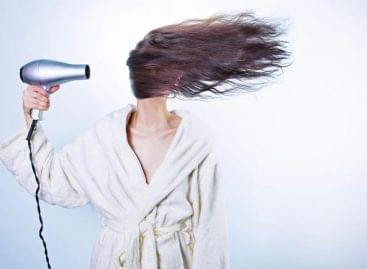 On behalf of the Ministry of Innovation and Technology (ITM),…
Read more >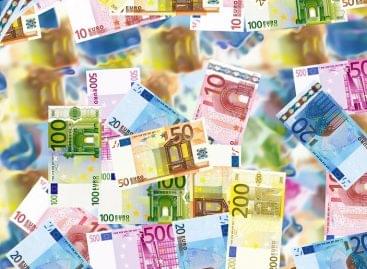 Growth in the euro area private sector slowed sharply to…
Read more >