GfK: The global market for consumer durables closes the year struggling with a slowdown
The global market for technical electronics and consumer durables (T&D) faces a challenging promotional season again this year. Despite this, the consumer electronics and IT categories remain very popular with consumers during Black Friday, especially the entry-level segments due to their deep discounts. However, for the full year of 2022, GfK forecasts a slowdown in the global T&D market, the annual decrease will be moderate, single-digit.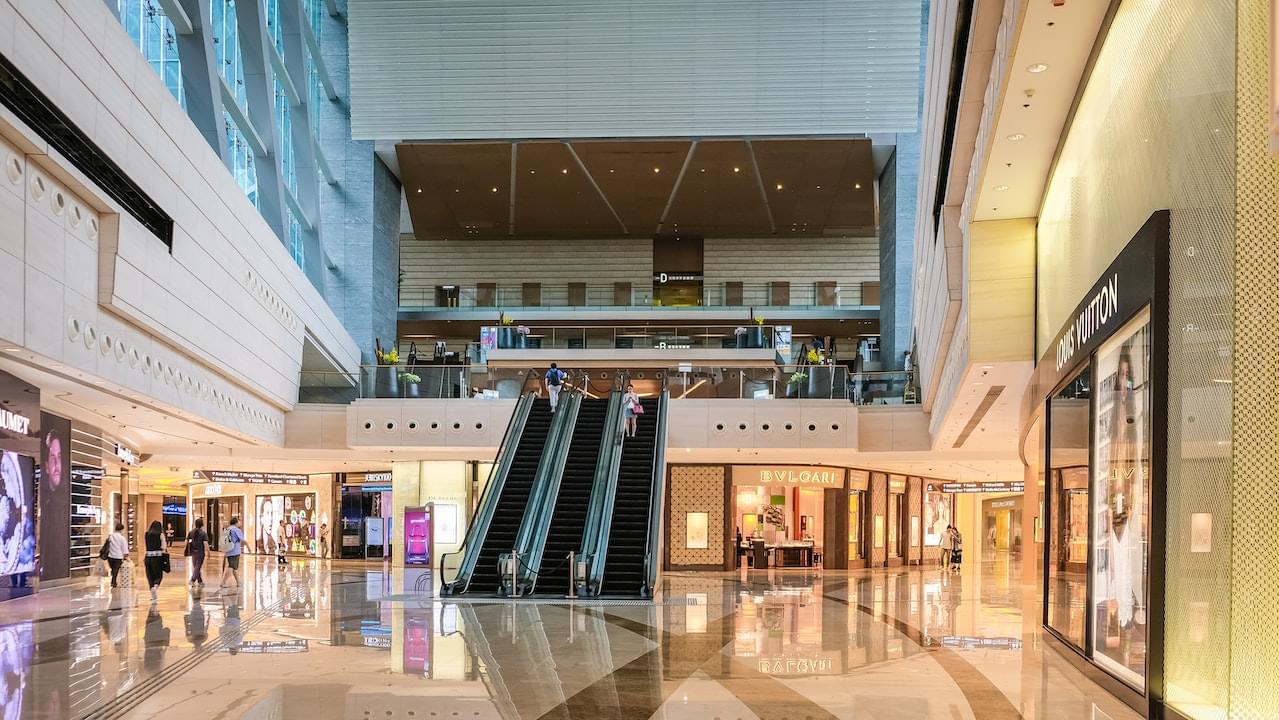 Black Friday has already faced difficult conditions in previous years due to the effects of the pandemic, stock shortages and rising prices. Now, in 2022, the global T&D market will once again face serious challenges. Retailers and manufacturers not only have to deal with the macroeconomic crisis, i.e. runaway inflation, high levels of uncertainty and shrinking consumer budgets, but also market saturation and declining demand due to high bases starting in 2021.

Due to these obstacles, GfK forecasts a slowdown in the global T&D market as a whole by 2022, with an estimated 6-7 percent decline compared to the previous year. Despite the general decline in demand in 2022, the market will be somewhat stabilized by consumers who continue to buy – mainly premium products – despite rising inflation. For example, robotic vacuum cleaners with docking stations (as premium small household appliances) saw more than 100 percent year-over-year growth from January to September 2022, while handheld battery-powered stick vacuums fell 4 percent due to weak demand.
Related news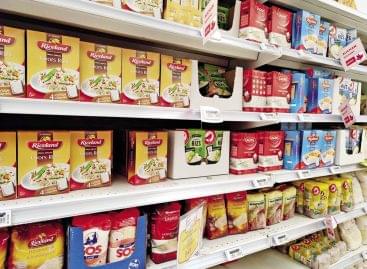 Demand for rice soared during the COVID pandemic, as this…
Read more >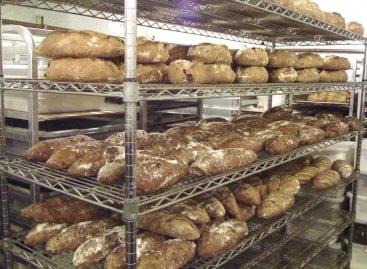 Supply chain issues had a big influence on the milling…
Read more >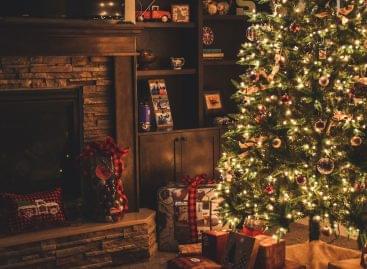 The effect of inflation can be felt, that is, it…
Read more >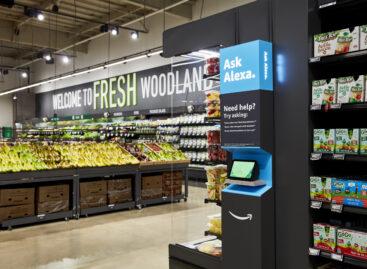 Amazon.com Inc, the online retailer long feared to disrupt the…
Read more >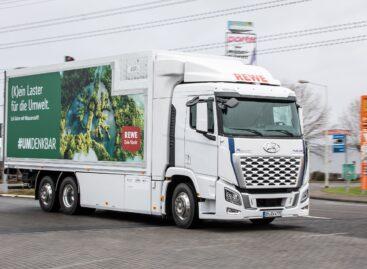 German retailer REWE has rolled out its first hydrogen-powered truck…
Read more >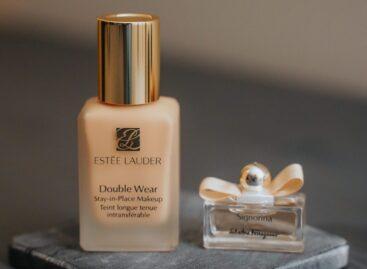 Estée Lauder Cos Inc has forecast a bigger drop in…
Read more >