GfK: Costumers spend the most on food in hyper-and supermarkets
The GfK Market Research Institute conducted its GfK Shopping Monitor Research 2011-2012 in December 2011. The goal of the annually prepared study is the mapping of the motivations and purchasing habits of costumers in the food and basic household goods category, among the 15-69 year-old Hungarian population.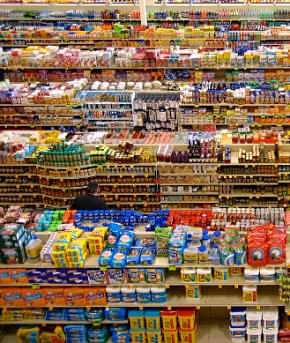 The data clearly shows that customers – as in previous years – consider the product quality, freshness, variety and the price level as the most important criteria when choosing shop – describes the market research institute in its communication.
30 percent of the respondent admits that to spend the most money on food in hypermarkets.
The survey showed that the role of supermarkets has been increasing continuously  since 2008. The first time since 2001 they succeeded to overtake the discounts: about a quarter of the consumers mentioned that they spend the most money on food in supermarkets.
(MTI)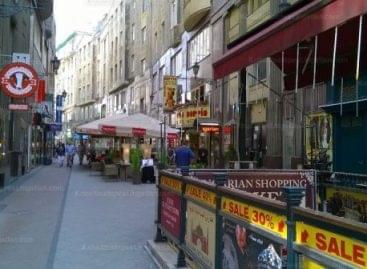 In 11 shopping streets in Budapest, brought together by the…
Read more >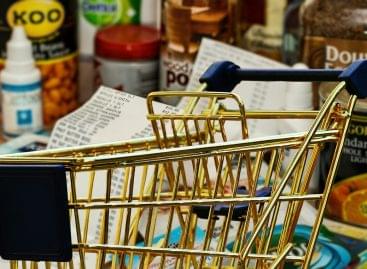 The outlook for the Hungarian economy is favorable. Compared to…
Read more >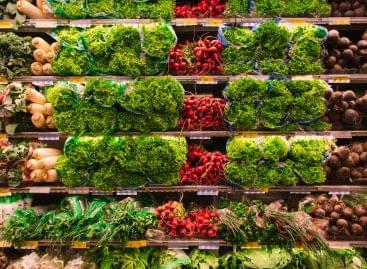 The government has increased co-financing for the Common Agricultural Policy…
Read more >