The whitening of the economy would bring hundreds of billions of revenues
Hundreds of billions of extra tax revenue can still be gained by the further whitening of the economy – Domokos László President of the State Audit Office told Magyar Idők.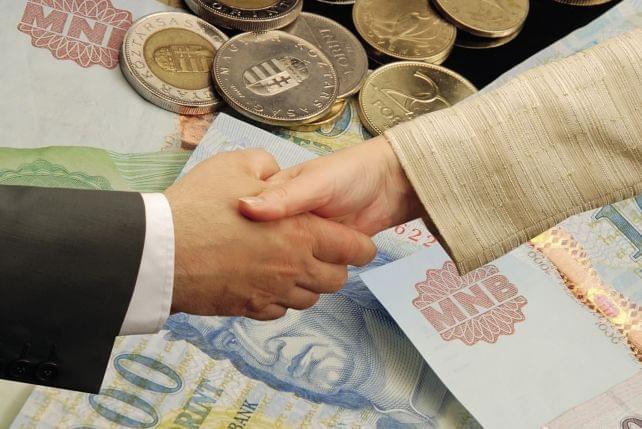 According to Domokos László, serious results can be achieved if, according to the plans, the companies will be wired to the tax authority next year. He added, however, that in addition to enhancing official action, it is essential that money from the reduction of the gray economy will be given by the state to law-abiding firms and individuals. (Jakubász Tamás, magyaridok.hu)
Related news
About four million forints worth of perfume and three million…
Read more >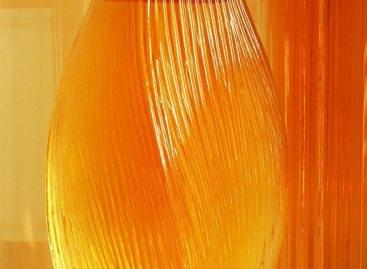 Once again this year, branded clothing, perfumes and illegal computer…
Read more >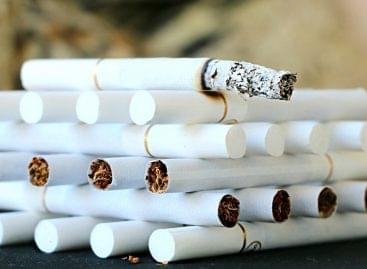 Employees of the National Tax and Customs Administration (NAV) seized…
Read more >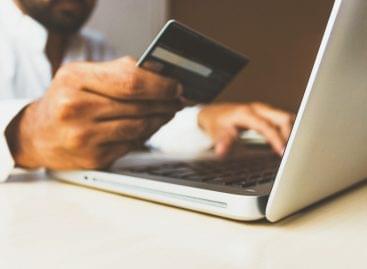 Sorry, this entry is only available in Hungarian.
Read more >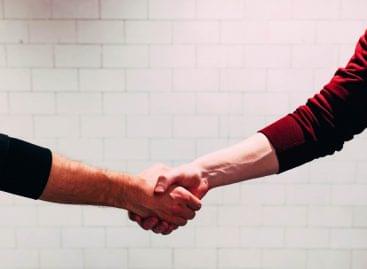 While they've faced some major challenges during the past two…
Read more >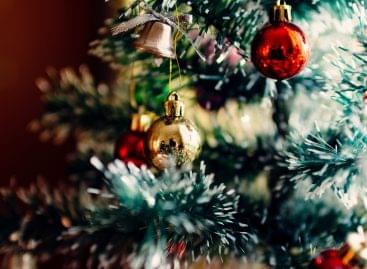 The population spends more than HUF 61,000 on Christmas presents…
Read more >