Profit going up in smoke
The Smokers' Association wants a frank dialogue with legislators, as they regard the currently proposed amendment of the law about the protection of non-smokers as unrealistic. They would only support ideas which are not exceptionally discriminatory for smokers. They do not believe that we have any international obligation to impose a radical restriction on smoking in public places. It has also been pointed out that a radical ban on smoking would lead to a loss of HUF 20-30 billion in government revenues.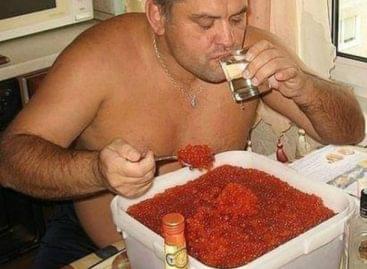 Sorry, this entry is only available in Hungarian.
Read more >