FruitVeB: What we can expect from the sour cherry season
European sour cherry production and market positions.
Four countries, mainly Poland, Hungary, Serbia and Germany, make up about 300-400 thousand tons of production in the sour cherry market. Germany's production is declining (currently only 15-20 thousand tons), with a buying position on the market.
Poland is the largest sour cherry producer with 150-200 thousand tons per year (170-180 thousand tons on average), followed by Serbia with an average of 80-95 thousand tons. Hungary's average yield over the last ten years is around 70,000 tonnes, but in the worst year (2007) it was barely over 50,000 tonnes, while in the best year (2014) it was 90,000 tonnes.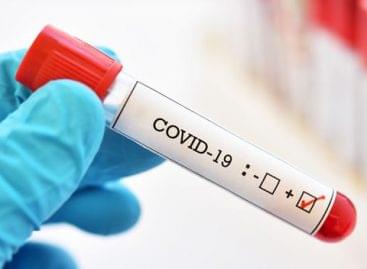 Hundreds of well-known people think it is a mistake to…
Read more >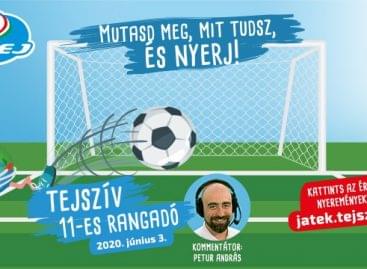 The Ministry of Agriculture (AM), the Agricultural Marketing Center (AMC)…
Read more >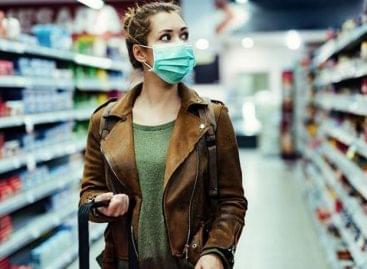 C-store retailers have welcomed millions of new customers through their…
Read more >
Close Window
Loading, Please Wait!
This may take a second or two.

Ez a honlap sütiket használ a felhasználói élmény javítása érdekében. A honlap további használatával hozzájárulását adja a sütik használatához.Értem Bővebben