FruitVeb: less fruit was produced than last year
The amount of fruit grown in Hungary fell from 1.158 million tonnes of 2018 to about 683 thousand tons last year, mainly due to the unfavorable weather and the outstanding yields of the previous year. The largest decline occured in apple production,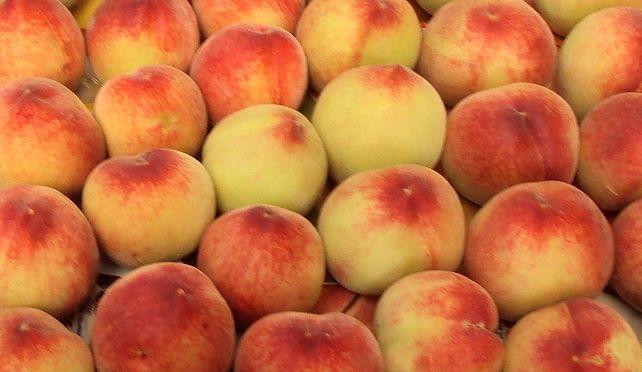 Apáti Ferenc, vice president of FruitVeb's Hungarian Fruit and Vegetable Interprofessional Organization and Product Council, told MTI that although frost damage significantly reduced apricot and peach yields in 2018, while large or near-record quantities were harvested from other species fruits. High yields combined with summer and autumn drought in spring 2019 resulted in moderate or, in some cases, poor flowering, resulting in poor yields. (MTI)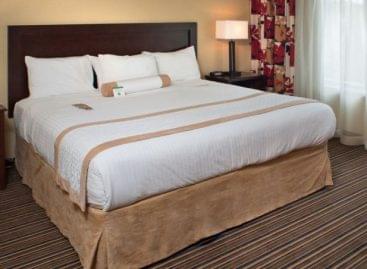 Sorry, this entry is only available in Hungarian.
Read more >