FruitveB: nut harvest will be weak this year
This year, half of the average annual crop, about 3.5-4.0 thousand tons of walnuts, can be produced in the country – the vice-president of the FruitVeB Hungarian Fruit and Vegetable Interprofessional Organization and Product Council told MTI, adding that the producer price and however, the consumer price of walnut kernels is still at last year's average level.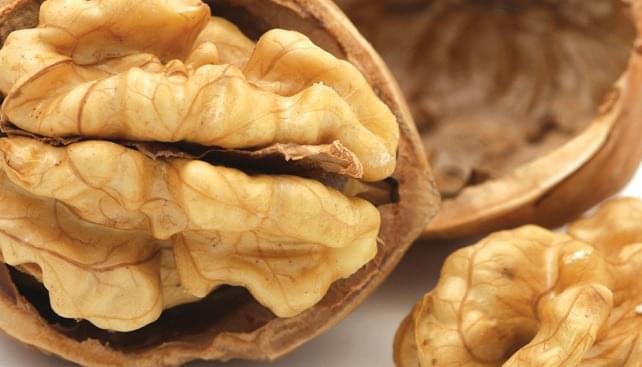 Apáti Ferenc said that the spring frosts are mainly responsible for the significant crop loss, but the extreme rainy weather of recent weeks has also significantly delayed the harvest.
He emphasized that, similarly to last year, the walnut-shelled dragonfly also caused great damage, mainly in Transdanubia, and its occurrence in the eastern part of the country is still moderate. (MTI)
Related news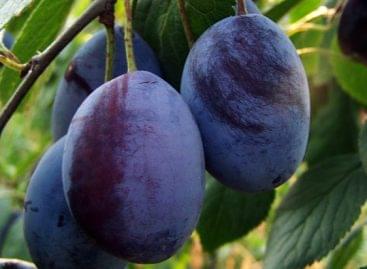 According to preliminary estimates, a plum harvest of only 23…
Read more >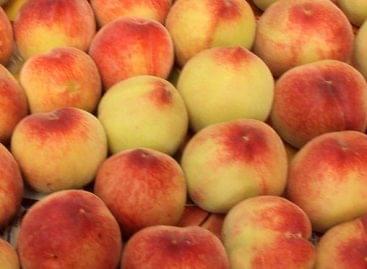 Poor fruit production is expected this year as well, so…
Read more >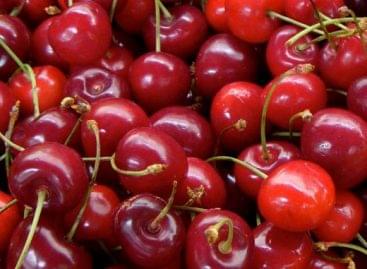 Due to the spring frosts and drought, this year's cherry…
Read more >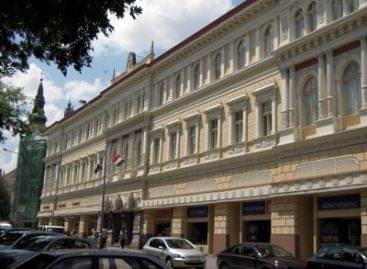 Sorry, this entry is only available in Hungarian.
Read more >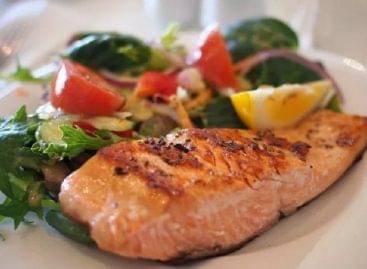 The selection of Christmas fish is larger this year than…
Read more >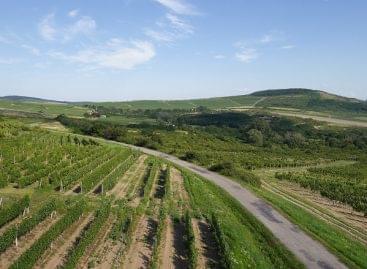 The development of Tokaj-Hegyalja and the Zemplén region will start…
Read more >