Fresh and easy to work with – the advantages of vegetable boxes
The vegetables are seriously checked at all stages of the production process. Between harvesting and processing only a few hours tahe place, so the finished product retains the flavor and nutritional value of the raw material. The canned products are heat-preserved on 115 to 130 ° C.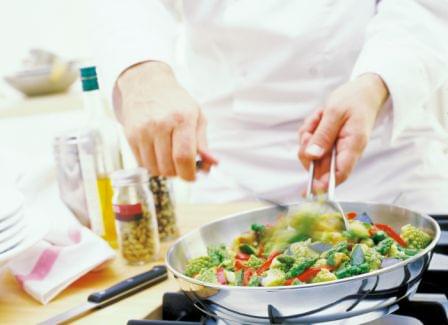 It is true that canned vegetables are healthy as well?
During canning, the amount of some vitamins reduces – eg. vitamin C – but there are less heat-sensitive vitamins in vegetables (some B-vitamins), as well as fiber, minerals, do not suffer damage from the heat treatment.
Is it true that Bonduelle products are from the best Hungarian raw materials?
Yes, the Bonduelle canned products are made of high-quality Hungarian vegetables. Among Bonduelle's canned products 11 products have a certified Quality Hungarian Food classification including the full range of sweet corn as well.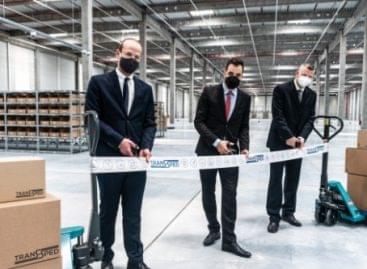 Trans-Sped, a complex logistics provider in Nagytarcsa, has opened a…
Read more >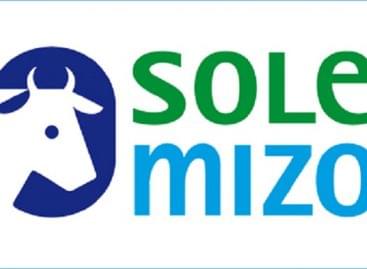 The Sole-Mizo Zrt. developed its sites in Szeged, Csorna and…
Read more >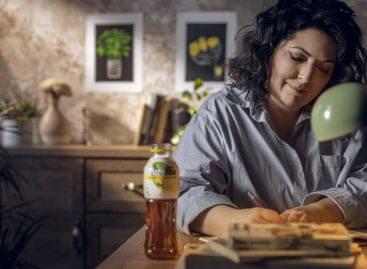 Sorry, this entry is only available in Hungarian.
Read more >