Pálinka distilleries can obtain sources
At the settlements with fewer than five thousand inhabitants, the supportable micro businesses will be extended with the pálinka distilleries – said V. Német Zsolt, Secretary of the Ministry of Rural Development (VM), responsible for Rural Development at a professional conference in Budapest on Thursday.
He added that with this step the distilleries can obtain the sources of the New Hungary Rural Development Program (ÚMVP). This means an up to thirty-five million forints, beside sixty-sixty-five percent of support intensity – reports vallalkozoinegyed.hu.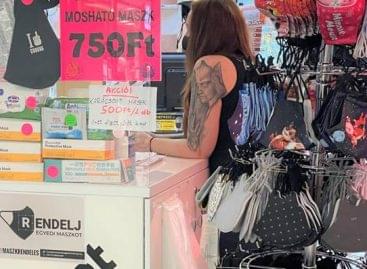 According to online till data, traditional store revenue rose 12%…
Read more >