Hungarian Wine Marketing to get sources
Hungarian Wine Marketing Nonprofit Ltd. can get sources for its necessary operation, within a few days. The company was in troubhle, becasue the public tender that was necessary to maintain its operation, was not issued.
Because of the financial problems all employees of the company had resigned and the owners notified: the operating of the organization will become impossible, if they do not receive the necessary resources, until 15th December.
Karakas János, main adviser of the Ministry of Agriculture said: The company is expected to get a ministerial decree and will be able to get the amount, that is necessary for its operation. This option, however, is only for this year, for the future they are trying to find a satisfactory solution with the owners – report Origo, after Világgazdaság Online.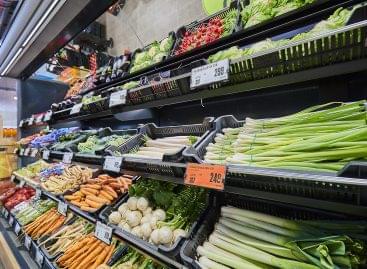 The chain's new store in Budapest will open its doors…
Read more >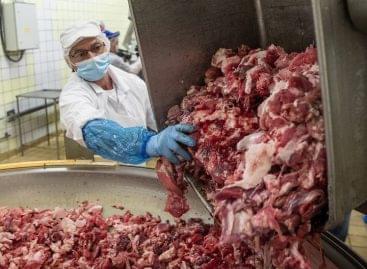 Gyulahús Kft. is preparing for significant development, but in order…
Read more >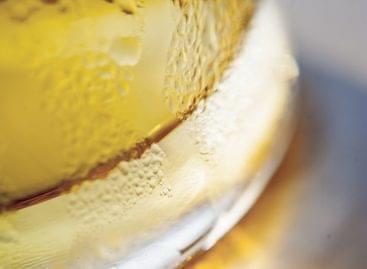 Sorry, this entry is only available in Hungarian.
Read more >