Mulled wine, pig cutting and champagne making at the Picnic in Etyek
In addition to traditional wine tastings, you can take part in pig cutting, and can get acquainted with the products of local craftsmen and the way to prepare them as well at the Picnic in Etyek during the weekend.
Rókusfalvy Pál, the main organizer of the Saturday event, told Kossuth Radio that the specialty of the Picnic in Etyek is that visitors can not only taste local delicacies, but also get to know the recipes at open workshops. (MTI)
Related news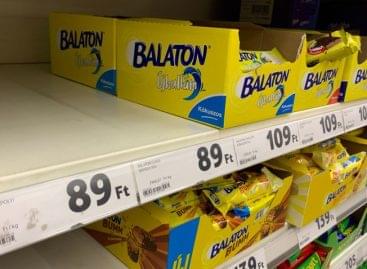 Sorry, this entry is only available in Hungarian.
Read more >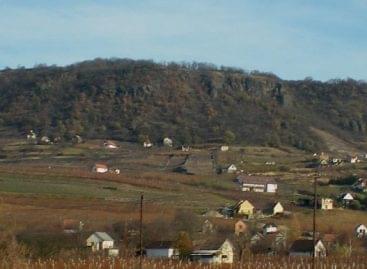 In addition to the cultural and family programs of the…
Read more >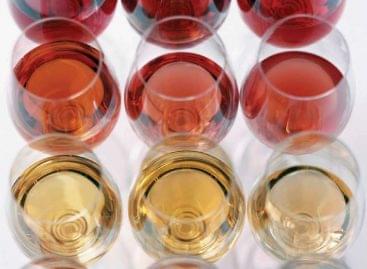 The 2019 Tokaji late-harvest yellow muscat winery of Babits Winery…
Read more >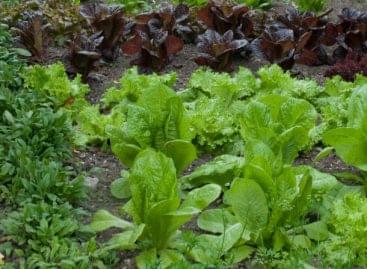 The organizers of the University of Szeged (SZTE) will greet…
Read more >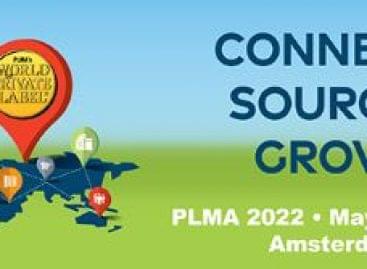 As indicated in our previous article PLMA's annual "World of…
Read more >
Pálinka is not only a high-quality drink, but also a…
Read more >