The tides have turned: From recovery to growth
Since the pandemic started in March, impulse baskets have shrunk and now only represent 39 percent of all baskets. For instance in the first three months of the pandemic (March-May) the energy drink category shrank more than 19 percent.
According to Andreas Christou, managing director of RetailZoom Magyarország Kft., in the last 3 months the category has shown clear signs of fighting back, with a 1.2 percent increase in value sales vs. last year. Even more impressively, the category managed to grow while only re-gaining about 60 percent of the lost impulse baskets, thanks to new innovations such as the introduction of a seasonal watermelon flavour by Red Bull. This SKU sliced out a 16-percent market share from the Red Bull portfolio and a 4.4-percent market share from the total category.
Only the classic Red Bull flavour sold better than this. Edit Merkler, off premise manger of Red Bull told: from October 2020 the new flavour is part of the standard assortment under the Red Bull red name. //
Related news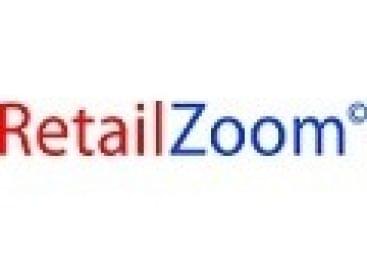 In March-April 2020, during the first wave of the coronavirus…
Read more >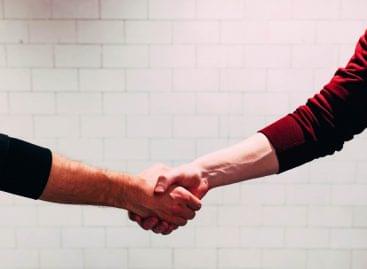 While they've faced some major challenges during the past two…
Read more >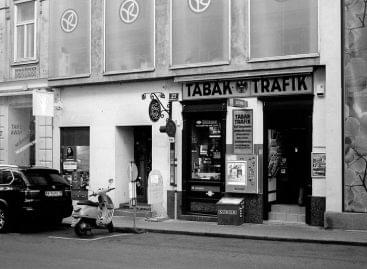 There are approximately 5,100 National Tobacco Shops in Hungary, and…
Read more >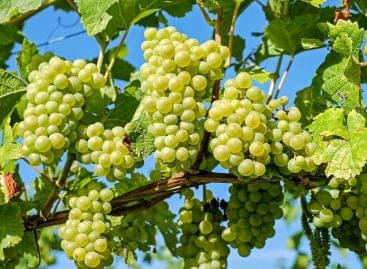 The Balaton Agrár Zrt. is building a grape processing plant…
Read more >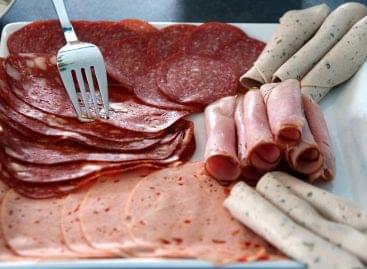 Higher production costs, problems with ingredient and packaging material supply,…
Read more >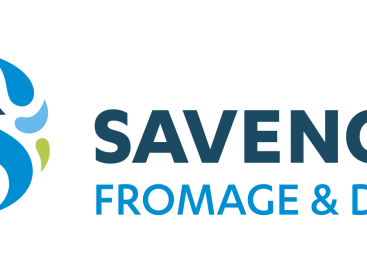 Savencia Fromage & Dairy Hungary Zrt.'s brands first joined the…
Read more >