Food Lion format in Test Periode in Greece
Delhaize Group in Greece will evaluate the efficiency of its new discount format Food Lion in the next six months.
 By the end of 2009, the retailer will
take a final decision regarding further store development in Greece
and abroad. Initially, Delhaize Group planned to open up to 70 stores
in the next five years. According to Greek press reports, the
retailer is considering store expansion in the Balkans, particularly
Albania and Bulgaria.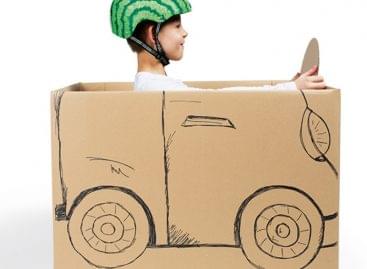 With an investment worth nearly 20 billion HUF, Dunapack Packaging…
Read more >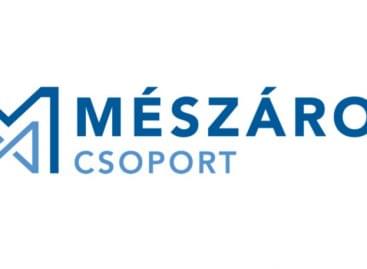 As in the previous year, this year the Mészáros Group…
Read more >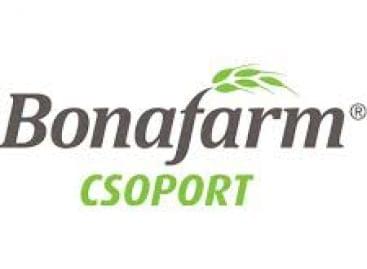 Sorry, this entry is only available in Hungarian.
Read more >