The Vojvodina economic development program continues
Everyone is feeling the effects of the economic crisis affecting Europe and the world, as well as the war in Ukraine, despite this, the Hungarian government is determined to continue the economic development program in Vojvodina, because there is something to build on, although for the time being the subsidies cannot arrive at the same level and pace as earlier – emphasized Levente Magyar, the parliamentary secretary of the Ministry of Foreign Affairs and Trade on Thursday in Subotica.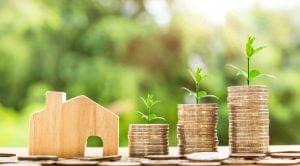 The politician opened a hotel in two Vojvodina cities, Újvidék and Subotica, the construction of which was supported by the Hungarian government in the Vojvodina economic development program. Levente Magyar stated that the economic crisis affects everyone, including the state budget, but subsidies are not stopped. "We disburse subsidies according to our strength, (.) the program will not stop as long as we can, we will continue the work we have started, because there is something to build," he underlined. In relation to the handover of the two hotels, he highlighted: in the field of tourism, large-scale investments were not typical in the recent period, but now they have taken a big step towards "the dominant role of Hungarian economic actors in the tourism market".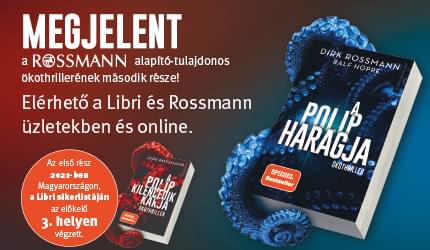 The program made life easier for many Vojvodina families
The state secretary evaluated the Vojvodina economic development program as a success, adding that there are now tens of thousands of families that have been positively affected by this series of investments, and it is possible that if this program did not exist, many of them would not have sought prosperity in their homeland. He also pointed out that the program was made possible by the excellent Serbian-Hungarian relations, but at the same time the success of the program also affects the relationship between the two countries, because it increases the trust between the two parties. Budapest initially allocated HUF 50 billion for the first phase of the Vojvodina economic development program, 2016-2018, but later the budget was increased. In the program, the greatest emphasis was placed on agriculture, tourism, and the development of small and medium-sized enterprises, the goal was to stop the migration of young people abroad and to reverse the process. The second phase of the economic development program started in 2019.
MTI
Related news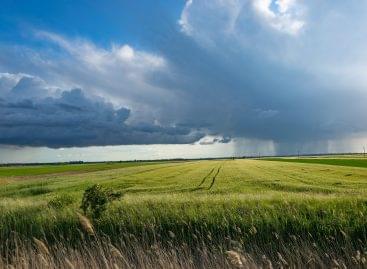 With the smart use of subsidies from the 2023-2027 EU…
Read more >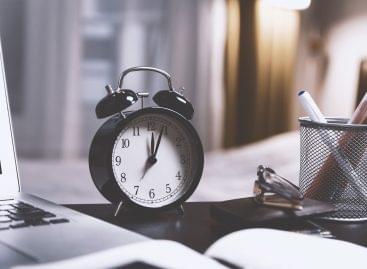 Until November 30, 2022, farmers can submit their application for…
Read more >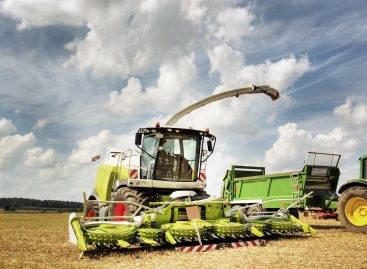 In order to increase the efficiency of the agriculture and…
Read more >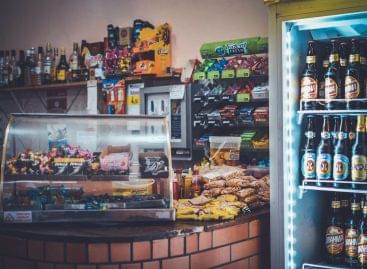 István Nagy spoke in ATV's evening newscast about the fact…
Read more >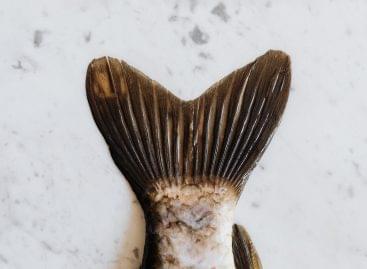 Fish prices have risen, but the increase in consumer prices…
Read more >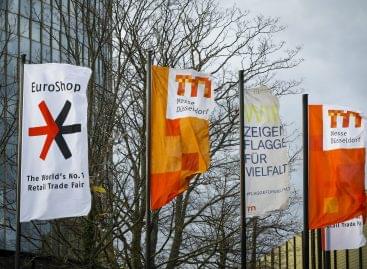 The world's number one retail trade fair, the EuroShop in…
Read more >