Lidl gradually increases the proportion of sustainable cotton in its own branded textile products
Lidl has set a goal to procure cotton from 100% sustainable sources by the end of 2022. An important step towards achieving this goal is the partnership with the "Cotton made in Africa" (CmiA) initiative, as part of which Lidl is committed to sourcing sustainable African cotton.
By working with CmiA, Lidl wants to show that agriculture, social responsibility and environmental protection can go hand in hand with regard to raw materials and thus take their responsibility for the environment and society seriously in their global value chain. By purchasing CmiA -labeled Lidl textile products, customers can actively contribute to improving the living conditions of small farmers in Africa and their families and protecting the environment.
Related news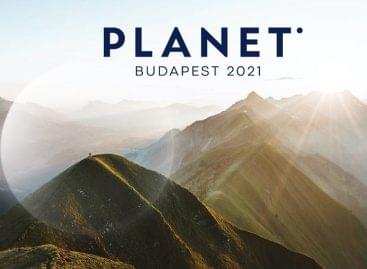 According to nearly 80 percent of Hungarians, the population, companies…
Read more >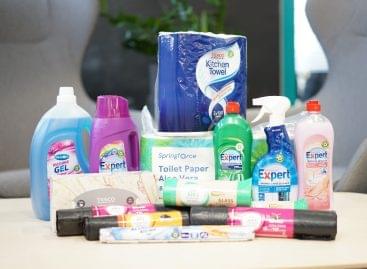 Tesco's private label homewares will now be placed on shelves…
Read more >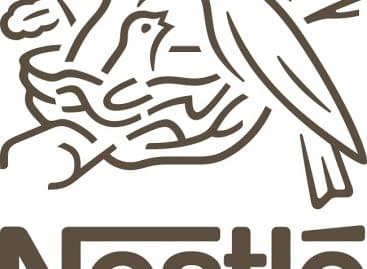 100 percent of Nestlé's packaging materials will be recyclable by…
Read more >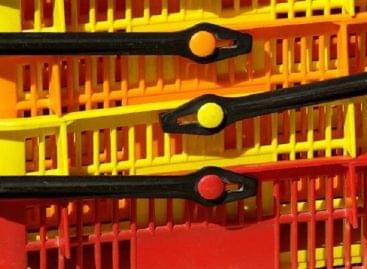 "By purchasing Hungarian products, we support the well-being of many…
Read more >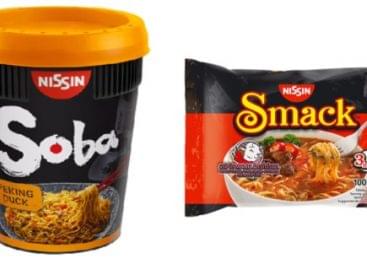 Nissin Foods Kft. is making an investment of 4.3 billion…
Read more >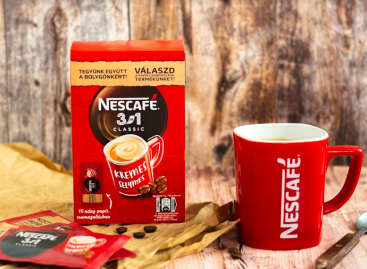 By 2025, 100% of Nestlé' packaging materials will be recyclable…
Read more >