Hungarians are mainly fighting overweight by changing their diet
52 percent of Hungary's adult population consider themselves overweight to a certain extent. At the same time only 34 percent try to lose weight and the majority of them, 89 percent change their diet to achieve their goal – revealed an international Nielsen survey.

Another 57 percent wish to lose their extra kilos by working out and 8 percent believe in taking weight loss pills. Most of those who decide to change their diet cut down on their chocolate and sugar consumption, eat less fat and more healthy food products. Consumers were also asked which product is healthier: the one with a reduced calorie content that contains additives or the one with normal sugar content but contains no artificial flavourings or colourings. 53 percent of Hungarians voted for the latter, while the European average was 38 percent. 5 percent of Hungarians picked the first one and 8 percent of Europeans chose the same to be healthier.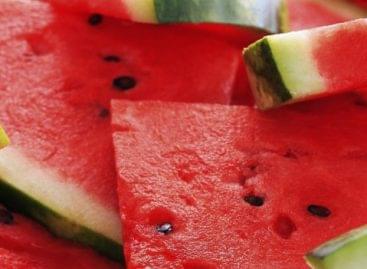 The domestic melon season has started, unlike the past few…
Read more >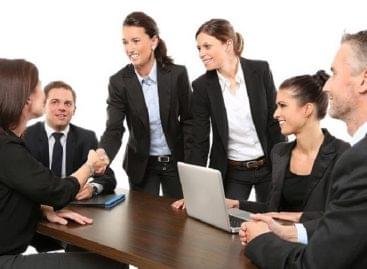 Customer experience (CX) is now one of the most important…
Read more >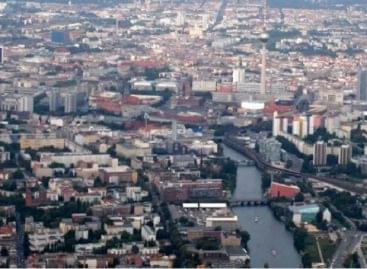 The June economic report of the economic research institute DIW…
Read more >