Magazine: Trust is the most important!
The baby care product category is driving sales with continuous innovation and promotional activities.
Dorottya Póder, junior brand manager of Unilever Magyarország Kft. told our magazine that diaper buyers are open to trying new products, but when it comes to purchasing creams, shoppers are looking for the brands and quality they already know very well. Today all products in the Gabi portfolio contain a premium formula and they are hypoallergenic.
We learned from Réka Forgách, shopper marketing manager of Essity Hungary Kft. that limited edition Libero Superheroes diapers appeared in shops in 2017. Also last year the Up&Go pull-up nappies went through a complete overhaul.
Orsolya Szeles, marketing and product manager of Caola Zrt. told Trade magazin that products in the CaoNatur Baby product range (all of them are 95-percent natural, containing no paraben, colouring, petroleum component or allergens) are now available in more sales channels than before. The company's latest innovations are liquid talc and a special shampoo against cradle cap.
Ilona Guba, sales and marketing director of HiPP Kft. talked to us about the new products in their Babysanft range. Some of these, for example wet toilet paper (wet wipe), created a new category. Another new product is the 150ml, 50+ sunscreen spray for babies.
Zoltán Kiss, managing director of Creative World Kft. informed our magazine that they started selling Himalaya baby wipes in March. Both versions in the 56-wipe packs are paraben-, soap- and alcohol-free.
Dávid Nagy, sales director of Töpfer's Hungarian representation told that organic Töpfer Mamacare cosmetics are made from medicinal herbs, and these BDIH-controlled (Certified Natural Cosmetics) products can be of great help to pregnant women. Among the products we find massage oil, foot cream, nipple protector cream, etc. Töpfer Babycare cosmetics help babies develop the protective function of the skin. What is more, they are also an excellent choice for adults with dry and sensitive skin.
Shoppers are increasingly conscious when buying the category: what they want is natural and organic products, and demand is also growing for premium and special-need products. Good examples of this are the Gabi Sensitive Baby Soap and Shampoo 2in1, and the Naturals Baby Soap. Libero baby cosmetics are dermatologically tested natural, fragrance- and colouring-free products. Premium category Libero diapers offer top quality and an excellent price-value ratio. CaoNatur Baby Lotion contains shea butter and allantoin. Another special-need product from the company is the shampoo against cradle cap.
What about brand loyalty in the category? Ms Póder opines that the development of private label products puts brand manufacturers in a difficult situation. Ms Guba's experience is that compared with other FMCG categories, trust is a more influential factor in purchasing baby care products. Ms Szeles reckons that personal recommendation can build brand loyalty in the category. Mr Nagy believes that Töpfer buyers stay loyal to these natural cosmetics through generations. Mr Kiss expressed his opinion that product loyalty is more characteristic of the category than brand loyalty:
Unilever regularly promotes the Gabi brand in modern trade channels with price promotions, while in drugstores coupon promotions are used. Essity backs the Libero brand with television commercials and social media advertisements. Caola puts CaoNatur Baby liquid talc and Caosept hand disinfectant samples in packs prepared for pregnant women. HiPP Kft. regularly offers price reductions and they also do direct marketing. Creative World promotes Himalaya baby care products with print and online ads, and with sample distribution. Töpfer uses direct online and offline communication for promotions, plus POS activities. //
Related news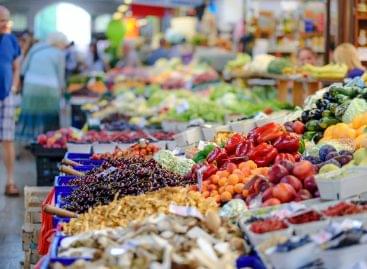 Unilever has increased prices for products including Marmite, Pot Noodle,…
Read more >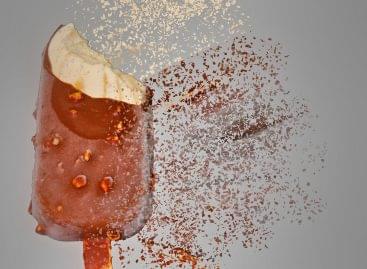 Consumer goods company, Unilever has made the size of its…
Read more >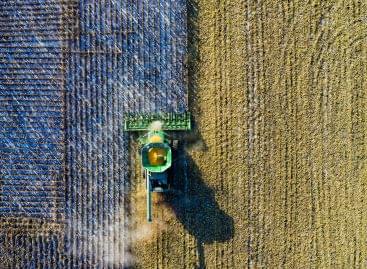 For the government's agricultural policy, it is important to create…
Read more >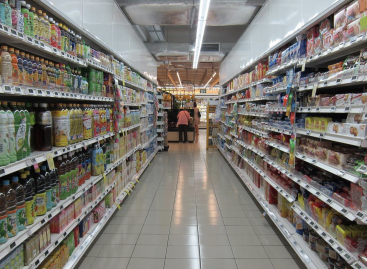 Ever-increasing energy prices result in unexpected steps. Some European retailers…
Read more >
As of this fall, it will be possible to farm…
Read more >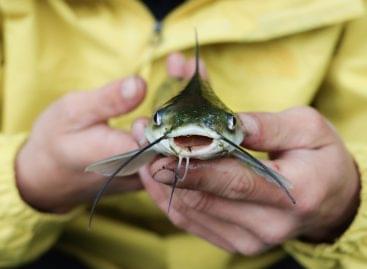 The complex development of the breeding technology of three indigenous…
Read more >