Magazine: FMCG brands and sports: Brand building and mission (Part 3)
Szentkirályi Magyarország launched the Szentkirályi Talent Programme in 2016, giving financial support to professional athletes who can use it for buying sports equipment, going to training camps or paying competition entry fees – Nikolett van der Wildt, marketing director of the company told our magazine. Szentkirályi also sponsors mass sporting events, e.g. Szentkirályi has been the official mineral water of the Vivicittá 'save the city run' since 2016. In 2018 – in connection with the Vivicittá run – they started a charity programme that collected HUF 1.5 million for the Szentkirályi Primary School, which they used to improve sporting facilities. With the help of the company's so-called runner ambassadors, this year they donated nearly HUF 2 million to the Hungarian Clowns Helping Sick Children Foundation, the Dévény Anna Foundation and the Foundation for Developing the Heim Pál Children's Hospital. Monster Energy has an initiative called Monster Army, within the framework of which professional athletes of the next generation are trained. Alexandra Fehér, Monster's marketing manager for Central Europe told Trade magazin: it is very important for them to only sponsor athletes that represent the brand's values. They prefer individual athletes to teams, and are proud to support sporting legends such as Lewis Hamilton, Connor McGregor or Tiger Woods.
Scitec Nutrition, one of the leading dietary supplement companies in Europe, has been sponsoring athletes and teams for more than two decades. Plus they have been the official dietary supplement supplier of the Hungarian Olympic Team for five years, and one of the main sponsors of women's handball team Győri Audi ETO. We learned from senior brand manager Roland Schuster that they also sponsor sporting events such as the Scitec Raw powerlifting competition or the Scitec Open international swimming competition. In 2018 the company established the Scitec Sports and Nutrition Science Institute, the objective of which is to help professional athletes improve their performance. //
Tags:
Danone Kft
,
Dévény Anna Alapítvány
,
Győri Audi ETO
,
Heim Pál Gyermekkórház Fejlesztéséért Alapítvány
,
lg
,
Magyar Bohócok a Betegekért Alapítvány
,
Magyar Olimpiai Csapat
,
Monster Energy
,
Nielsen
,
Scitec Institute Sport- és Táplálkozástudományi Intézet
,
Scitec Nutrition
,
sportszponzoráció
,
Szentkirályi Magyarország
,
Vivicittá városvédő futás
Related news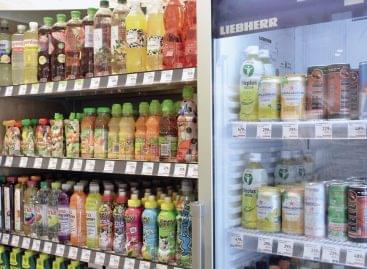 András Palkó, Coca-Cola HBC Magyarország's marketing operations manager opines that…
Read more >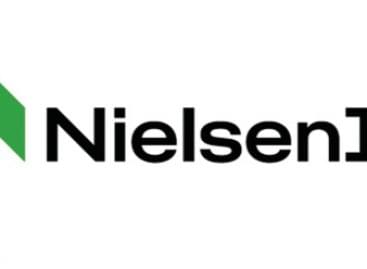 Sorry, this entry is only available in Hungarian.
Read more >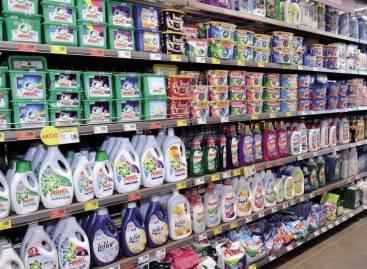 In 2020 the value of the laundry detergent market increased…
Read more >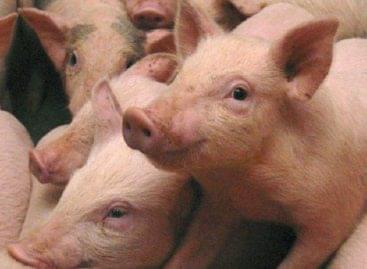 Our goal is to significantly expand the supply and export…
Read more >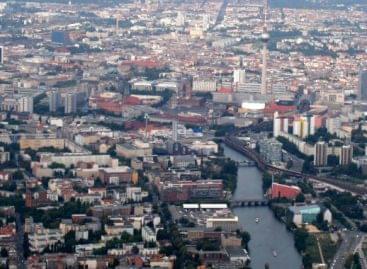 There is a realistic chance that the trade turnover between…
Read more >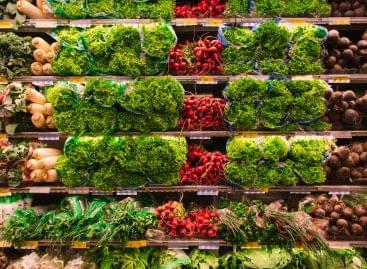 Organic cultivation will be supported by a tender with a…
Read more >