Insolvency in times of emergency – you may want to opt for bankruptcy instead
Due to the epidemic situation, many companies are unable to meet their payment obligations. It is worthwhile for business partners to strive to reach an agreement on the settlement of debts not in the usual way of liquidation, but in the framework of bankruptcy proceedings – dr. Vass Réka és dr. Karacs Daniella, the experts of the international law firm Baker McKenzie said.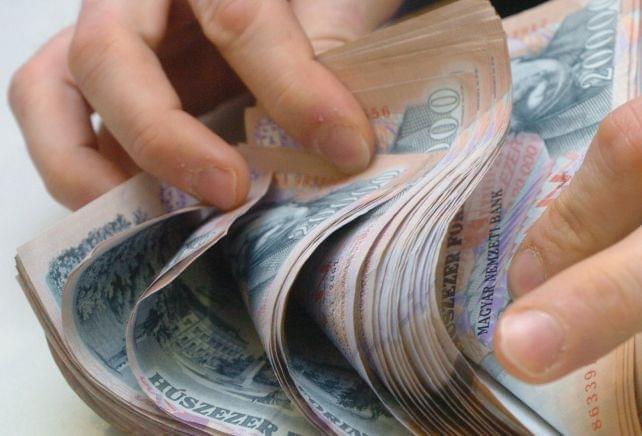 The first stage of bankruptcy proceedings begins with the filing of a bankruptcy petition: the debtor is entitled to an immediate temporary moratorium on creditors 'claims. Legal representation on the part of the debtor is mandatory. If the application is not rejected by the court, the second stage of the bankruptcy proceedings opens and the court appoints a trustee ex officio who monitors the debtor's economic activity in order to prepare a settlement with the creditors in order to protect the creditors' interests.
A national irrigation pilot program will be launched on the…
Read more >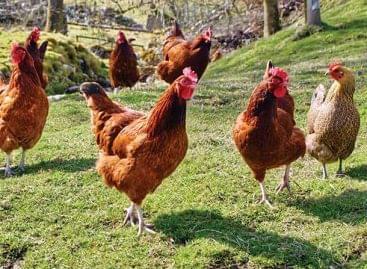 The bird flu epidemic will not cause a substantial shortage…
Read more >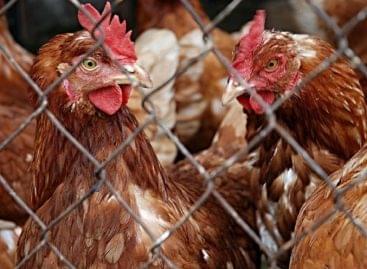 The Ministry of Agriculture has prepared a 25 billion HUF…
Read more >