Magazine: Five ways to become profitable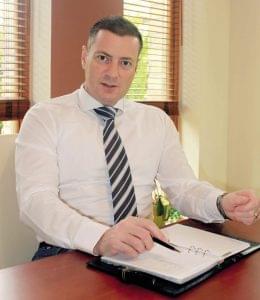 László Szilágyi
business coach
Forward Progress Consulting
The Lipóti Bakery on Széchenyi Square in Szeged got a new owner in May 2016 because it was making loss. It became evident that the bakery needed more customers to become profitable. The new owner decided to add new products such as sandwiches, freshly pressed fruit and vegetable juices to the product selection. They also built an upper section where customers could sit down to eat and drink. A bit later soups and salads also appeared on the menu, so that those wanting a quick lunch would also come to Lipóti Bakery.
As a result of these steps, the number of customers increased, what is more, the profit margin on the new products was bigger than on the baked goods that they used to sell. If we take a look at what happened in the Szeged bakery, we can see a good example of the '5-way model' that forms the basis of ActionCOACH's methodology. The model, there are five factors which can make a business profitable: 1. number of customers, 2. conversion rate, 3. number of purchases, 4. average value of a purchase, 5. profit margin.
Our business coaching service offers solutions to entrepreneurs that lead to improvement in the five fields mentioned above. Much more people have started going to the given Lipóti Bakery, thanks to the new products and services; more customers meant more purchases and higher basket value. //
Related news
Lipóti Bakery and Café
The bakery is situated on Széchenyi Square in Szeged. Today it is also a café that people visit any part of the day, for a nice cup of coffee, a tasty bite or a quick lunch.
Forward Progress Consulting
The franchise partner of international business coaching specialist ActionCOACH, offering business development solutions to SMEs.
Leverage business simulation game
One of the business development services of Forward Progress Consulting. Participants get the chance to experience the effects of their business decisions in a playful way. //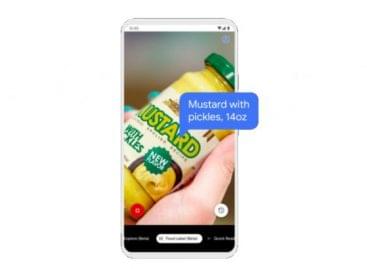 Google has unveiled a new update to its Lookout app,…
Read more >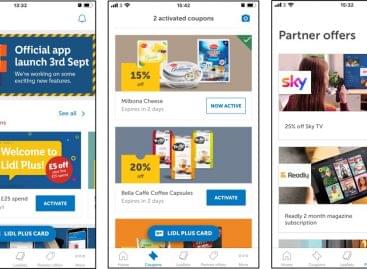 The loyalty app Lidl Plus is now available in the…
Read more >