The NAV warns: beware of fake inspectors when changing cash registers
Fake inspectors are pretending as real inspectors of the National Tax and Customs authority (NAV).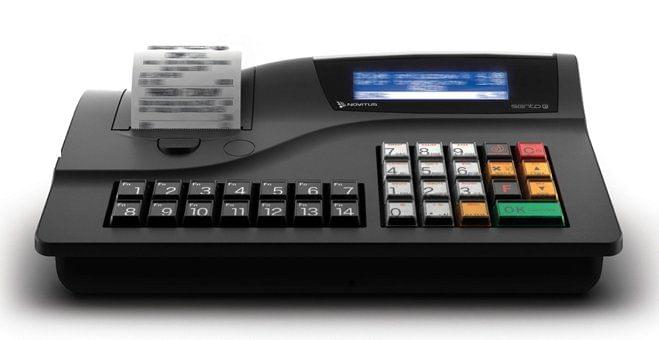 According to the communication of the National Tax and Customs Authority (NAV), in recent days, the media reported about weird inspections and fines. The fined entrepreneurs believe that the NAV fined them, but after hearing the complaints it turnedout that these fines were imposed by cheaters, so in case of controls be sure to ask for the NAV identification card and the credentials.
Read more at: http://www.onlinekassza.hu/hirek/osszes-hir/876-figyelmeztet-a-nav-alellenorok-hasznaljak-ki-a-kasszacseret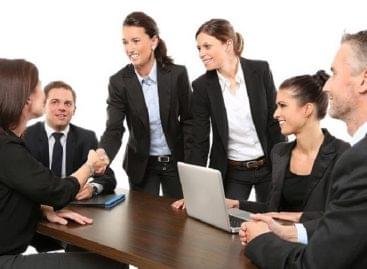 One in five Hungarian employees is thinking about starting a…
Read more >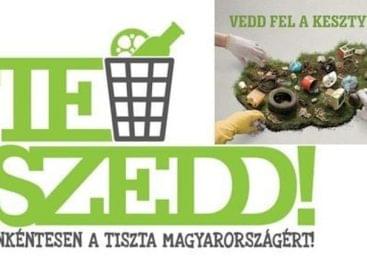 In the waste collection operation, volunteers freed their environment from…
Read more >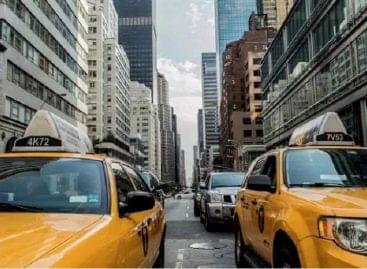 Instead of the expected deterioration, consumer confidence in the United…
Read more >