Fidelity: Elephant in the room, or debt stock
The economies of the countries quickly recovered from the first wave of the Covid-19 pandemic, but many of them have introduced even tougher austerity measures, which will only be eased somewhat based on hopes of an effective vaccine.
As policymakers and investors try to deal with the situation, there is also an elephant in the room, meaning there is a topic they will sooner or later have to face: how they will deal with the accumulated efforts of governments to make up for lost economic demand. significant amount of public debt.
Related news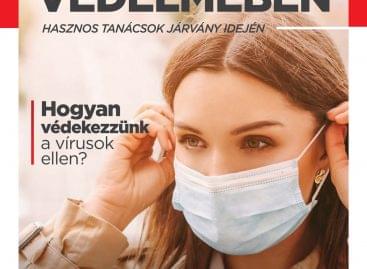 With the help of health care professionals, the store…
Read more >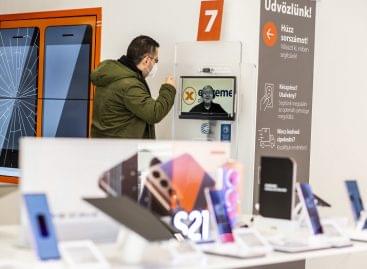 Extreme Digital's Szent István körút store has been hosting an…
Read more >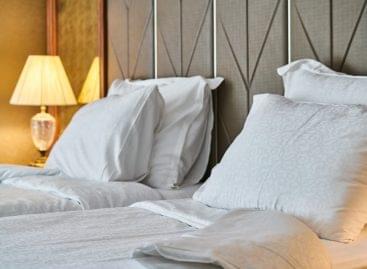 By April, 518 thousand guest nights were booked in the…
Read more >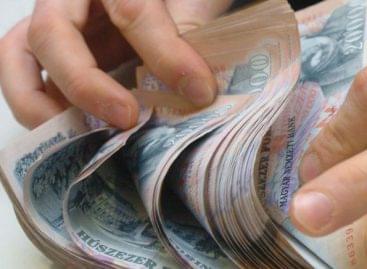 Payment morale in Hungary has improved, more bills were settled…
Read more >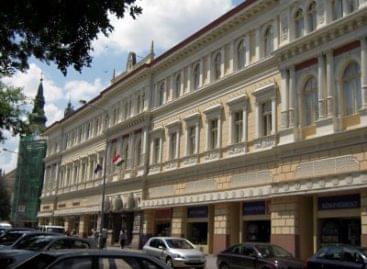 The market did not expect the central bank base rate…
Read more >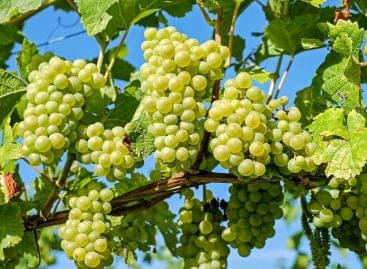 Researchers at the Institute of Ecology and Botany of the…
Read more >