Fidelity: Fiscal policy plays a key role
From the economic effects of Covid-19 to the astonishing fiscal and monetary responses, the markets had an extraordinary year in 2020, and these events will inevitably make their mark on the 2021 outlook as well. As Fidelity International's global macroeconomic analysis team has already indicated, we are probably past the "easier" phase of global economic recovery.
In 2021, three main factors will determine the investment environment:
▪ Fiscal policy is in the spotlight: in 2020, both monetary and fiscal policy were extremely supportive, and there are indications that central banks are willing to wait for the interest rate change for the time being. In 2021, the focus will be on the extent to which fiscal policy can complement exceptionally supportive monetary policy. In this regard, Fidelity will closely monitor political developments in the US.
Related news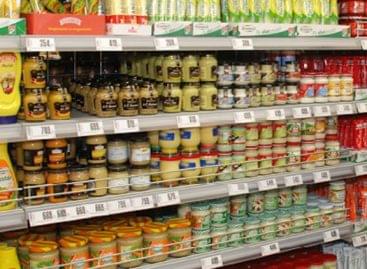 According to macroeconomic analysts in London, the upward adjustment of…
Read more >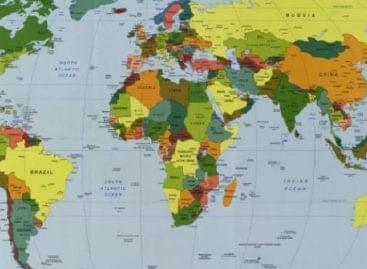 In the member states of the Organization for Economic Co-operation…
Read more >