Ferrero, Red Bull and the rest: family businesses are extremely successful
While they've faced some major challenges during the past two years, family-owned enterprises have demonstrated their resilience while creating jobs and opportunities that give their communities hope of a better future to come, as the performance of the companies in the 2021 EY and University of St. Gallen Family Business Index indicates.
The family businesses in the 2021 Index collectively generated US$7.28 trillion in revenues, employed 24.1 million people and were distributed across 45 jurisdictions. Together they constitute the third largest economic contribution in the world (after the US and China) by revenue1 – despite the global economy shrinking by 3.5% in 2020. They are vital to the future health and growth of every country's economic well-being during the post-pandemic recovery.
The pandemic also brought out the best
For all the challenges COVID-19 has presented, the pandemic has also been an opportunity for family businesses to showcase their agility, deep-seated commitment to innovation, and enduring sense of social responsibility. Some well-known family businesses pivoted during the pandemic to provide critical medical equipment to help in the battle against the virus.
Mars transformed one of its manufacturing lines to create hand sanitizers for local first responders2, for example, while steelmaker ArcelorMittal developed 3D-printed face shields. And some family firms also provided valuable financial support to other businesses to help them withstand the economic crisis unleashed by the pandemic.
Related news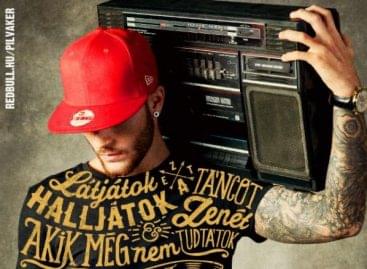 Red Bull Pilvaker is ten years old. The modern team…
Read more >
Sorry, this entry is only available in Hungarian.
Read more >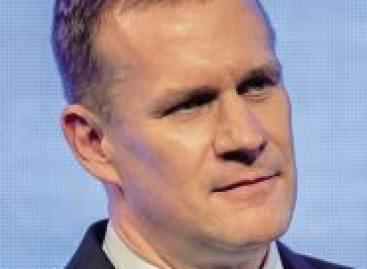 The last 15 months changed the world of labour more…
Read more >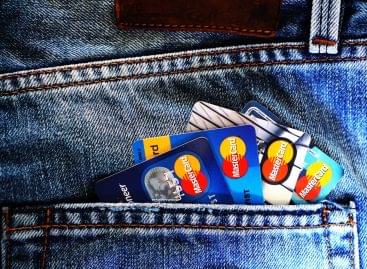 In November last year, the average gross earnings of full-time…
Read more >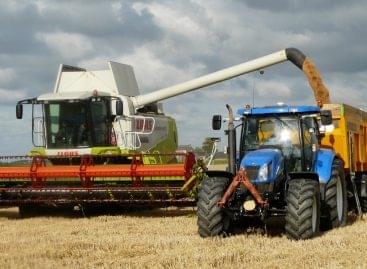 4,265 billion HUF will be available for the development of…
Read more >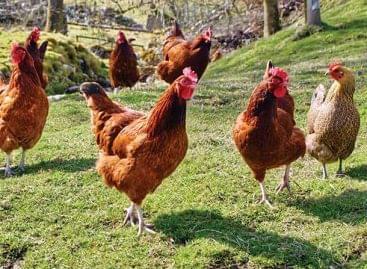 The search for and collection of our genetic resources, as…
Read more >