Aldi Nord Offers Sustainable Coffee
Aldi Nord is expanding its coffee range to include a sustainable type of coffee with 'Sweet Brazil' coffee to its private-label brand Gourmet Finest Cuisine.
The project, organised by IDESAM organisation, will see proceeds from the sales of the product go directly into the 'Apuí Agroforestry Coffee Project' in the Amazon rainforest.
The reforestation of the Apuí region, which is repeatedly affected by forest fires, supports local coffee cultivation, and promotes sustainable development in the region.
The focus of the project is, among other things, the afforestation of damaged areas and the restoration of a healthy ecosystem.
ESM
Related news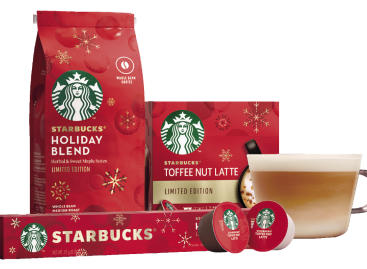 Limited edition product with maple, herbal and caramel notes. The…
Read more >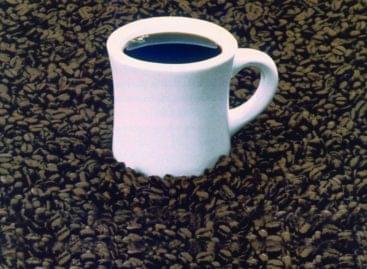 Moderate coffee and tea consumption may be associated with a…
Read more >
Mizo Coffee Selection is the essence of irresistible latte experience…
Read more >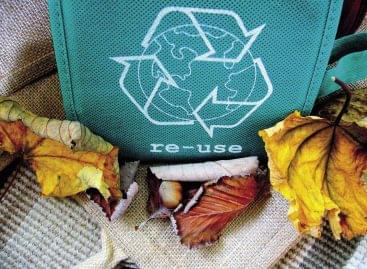 Last year the pandemic brought many uncertainties and in 2021…
Read more >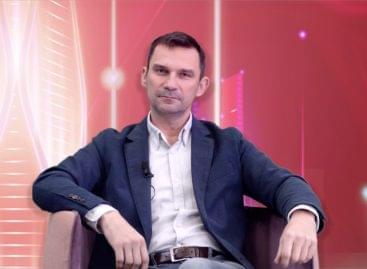 What is the life of a professional soldier like? What…
Read more >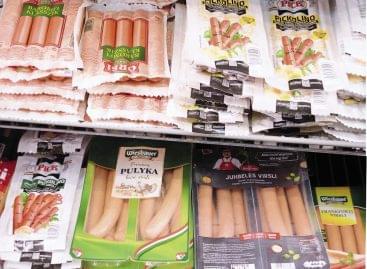 From 5 kilograms of processed meat products sold one kilogram…
Read more >