Unilever publishes its marketing behaviour change
To coincide with a public debate on mainstreaming sustainable living, Unilever has today published the behaviour change model its marketers use to encourage sustainable changes in consumer living habits: 'Five Levers for Change'.
Based on Unilever's long history of research and insights into consumer behaviour, the tool is based on a set of key principles, which, if applied consistently to behaviour change interventions, increases the likelihood of having an effective and lasting impact. Unilever is sharing the model in the hope that others will find it helpful and use it to inspire people to turn their concerns about sustainability into positive actions.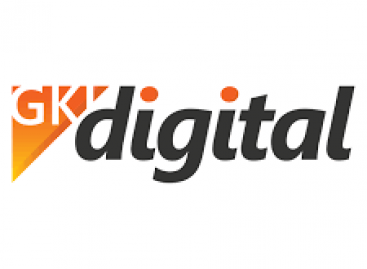 In early November Chain Bridge Club members gathered and listened…
Read more >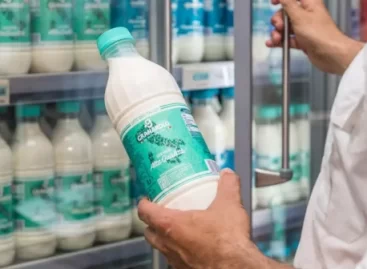 Italian dairy group Granarolo has opened its second Granarolo Bottega…
Read more >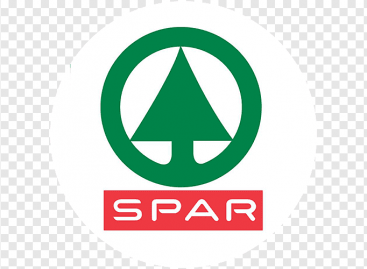 SPAR UK has announced that its full range of private-label…
Read more >