Explorer: Twice as many shoppers in this year's prize game
There were 127 Hungarian Product trademark user products from 6 manufacturers participating in the Explorer promotion this spring. Hungarian Product Nonprofit Kft.'s prize game started on 1 April and lasted until 30 June.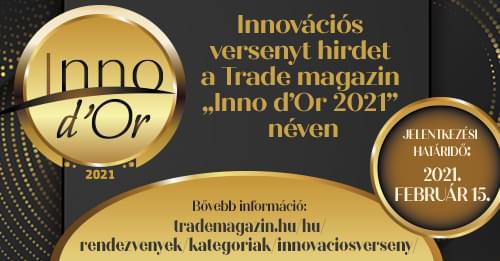 Shoppers had the chance to win 209 instant prizes – the main prize was HUF 1 million.
Shoppers purchased more than twice as many promotional products as in 2019. No less than 34,189 AP codes were uploaded and the number of consumers who registered grew to 10,577. This campaign also proved that the target group likes scratch cards and are happy to pay a few hundred forints for the chance to win.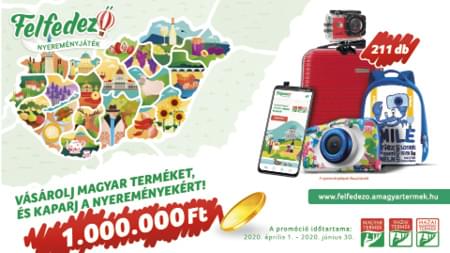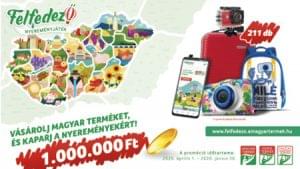 //
Related news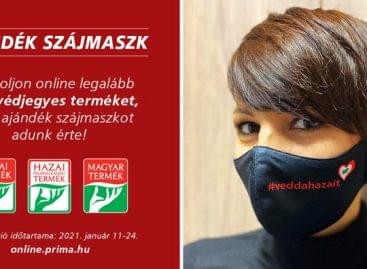 On January 11, the two-week campaign, which lasts for the…
Read more >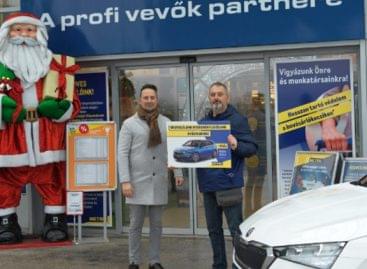 The main prize of METRO's "Refuel with winning products and…
Read more >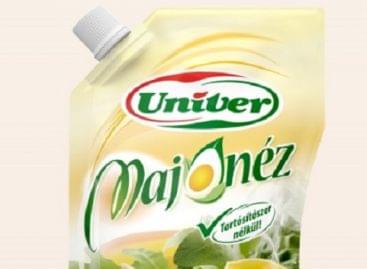 The government has agreed on an investment of 18.5 billion…
Read more >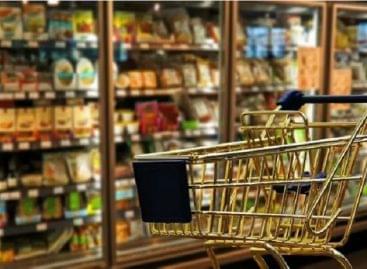 According to the most likely scenario this year, the economy…
Read more >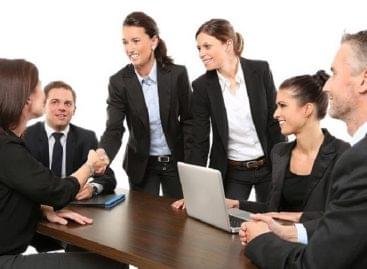 Last year, the Hungarian job market stabilized in the fourth…
Read more >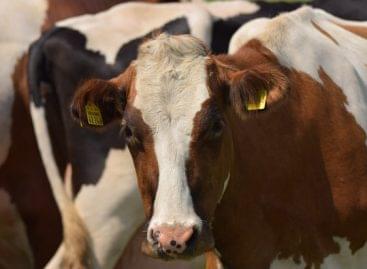 Due to the length of the legislative procedure for the…
Read more >