NZ: Lemons limited to one per person amid supply crisis
Supermarkets across New Zealand are facing lemon shortages with the citrus fruit not being in season locally, and the pandemic is still causing delays in imports.
Countdown has put a stop on online purchases of lemons, and New World Victoria Park had no lemons when the Herald visited.
Although limited numbers of imported lemons are available at central city Countdown supermarkets, a staffer told the New Zealand Herald they are snapped up as soon as they are put on the shelves.
At some New World stores, shoppers are being limited to one lemon each at the cost of between NZ$6 (US$4.12) and NZ$10 (US$6.87) per kg.
Fresh Fruit Portal
Related news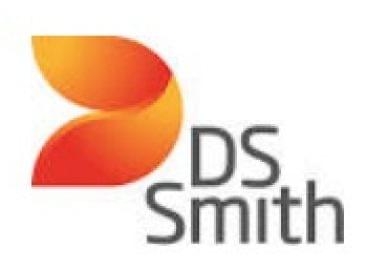 Farmers and retailers need to take fresh fruit and vegetables…
Read more >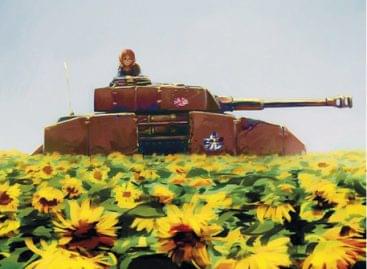 There is was in Ukraine, the country that is the…
Read more >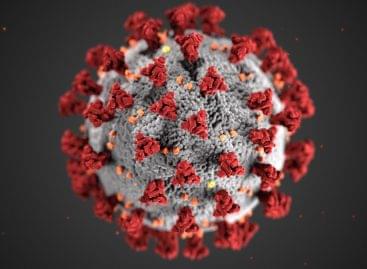 Sorry, this entry is only available in Hungarian.
Read more >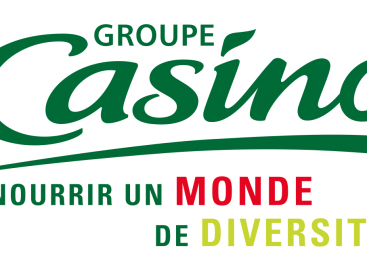 Groupe Casino and Ocado Group plan to develop several e-commerce…
Read more >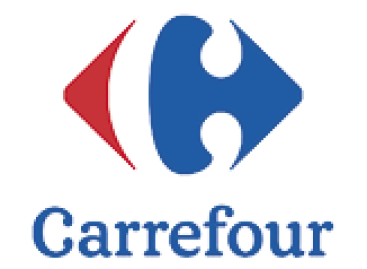 French shoppers can now buy groceries from Carrefour hypermarkets and…
Read more >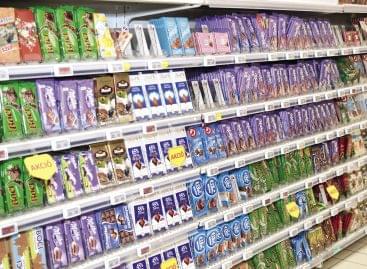 Chocolate tablets benefitted from the first year of the pandemic:…
Read more >