Whity Lily – Restaurant Hygiene á la carte
From May, twice a year, it examines restaurants, cafés and pizzerias that volunteer, thus ensuring continued quality.
The White Lily Program, which arrived
to Hungary as well this year, is looking for restaurants, those have
to meet a strict system of requirements set by an international team
of hygiene experts.
The aim of the organisers of the
campaign is no less than to achieve that White Lily would eventually
mean the same as hygiene all across Europe and among all who frequent
restaurants.
No matter whether it's Istanbul,
Warsaw or Budapest, the White Lily flag indicates those safe
restaurants of excellence that passed the test.
The continuously growing list of
certified Hungarian restaurants can be found on the official website of the campaign,
www.feherliliom.hu.
In January, the number of guest nights in Romania fell…
Read more >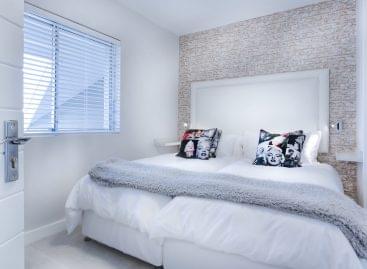 After the restrained spring in tourism, there is a chance…
Read more >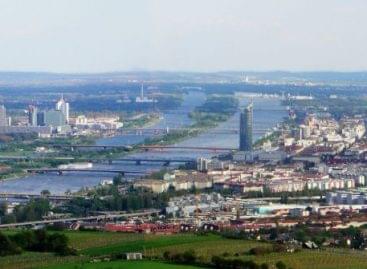 In Austria, only restaurant gardens can open before Easter and…
Read more >