From February, the regulations for the purchase of fertilizers changed
Regulations on the purchase of fertilizers have changed since February, as several EU regulations on the marketing and use of explosives precursors came into force, the National Chamber of Agriculture (NAK) wrote on its website.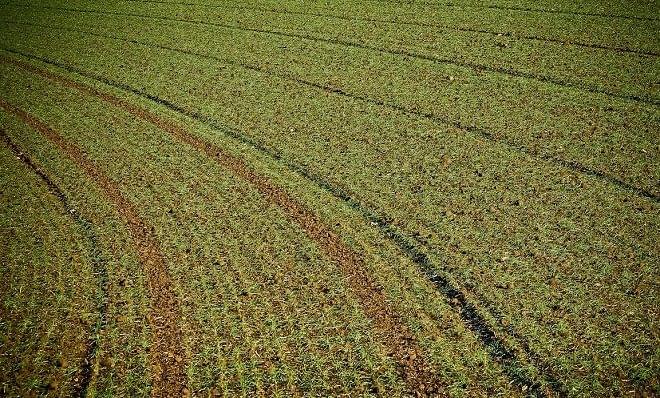 The decree makes sales subject to the acquisition of a customer declaration and also provides for the recording and periodic storage of transactions.
Farmers' attention was drawn to the fact that the change in legislation also changed the regulations on the purchase of certain fertilizers (such as ammonium nitrate).
In practice, this means that, on the one hand, when buying fertilizers, the buyer has to complete and submit a declaration to the seller, and on the other hand, he must prove that he is engaged in agricultural activity (primary producer, sole proprietor, farming organization). In the absence of these, the farmer cannot be served in trade, he cannot buy or own a certain composition of fertilizers and fertilizer raw materials, the Chamber of Agriculture wrote. (MTI)
Related news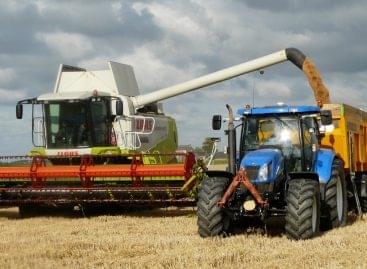 The amount of agricultural and rural development payments has been…
Read more >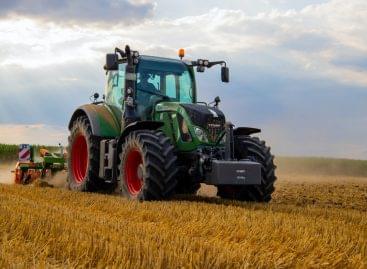 Small agricultural holdings can receive funding for the purchase of…
Read more >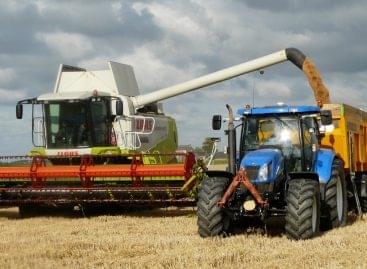 According to the information of the Ministry of Agriculture in…
Read more >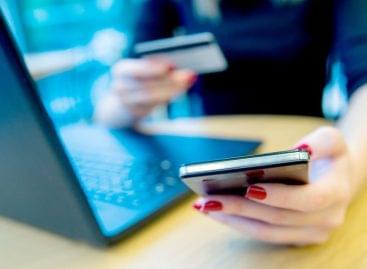 As of 2022, there were an order of magnitude 280,000…
Read more >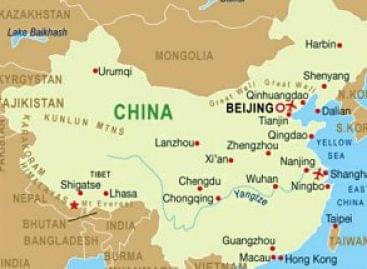 During the 2008 global financial crisis, China unleashed a huge…
Read more >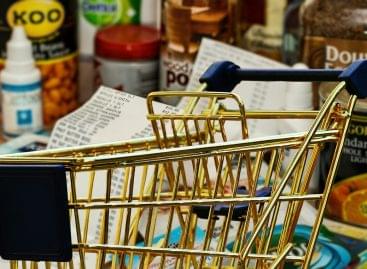 In line with expectations, the rise in inflation in March…
Read more >