Aldi and Deliveroo remove grocery delivery fee in Ireland
Aldi Ireland and Deliveroo have removed the standard €4.99 grocery delivery fee until next month to encourage people to stay at home.
Shoppers can order from over 400 Aldi products through Deliveroo's on-demand delivery portal. Once orders are picked and packed by Aldi's staff, they are delivered by Deliveroo's riders to customers' doorstep in as little as 30 minutes.
The delivery service is available to up to 1.5 million people living within a 5km radius of 19 stores across Dublin, Cork, Galway and Limerick.
IGD
Related news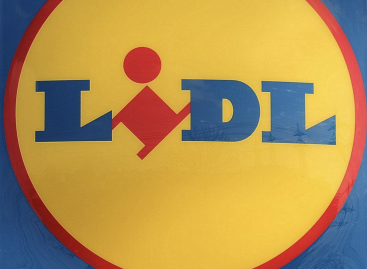 The dynamic revenue growth of German discount chains continued last…
Read more >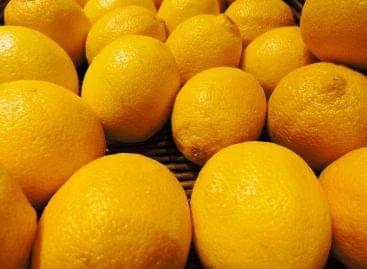 Discount supermarkets Lidl and Aldi are currently second only to…
Read more >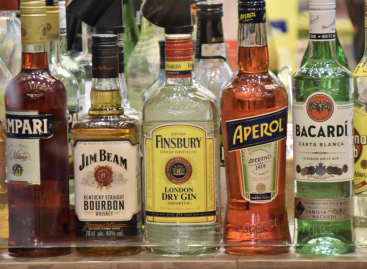 From now on, when buying alcoholic products, everyone will be…
Read more >
The rules made due to the energy crisis, facilitating logging,…
Read more >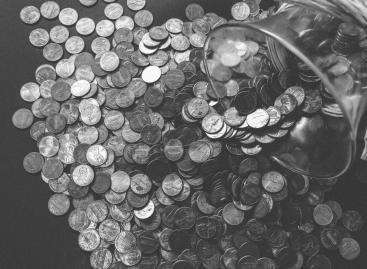 Increase in utilities, fuel changes, transformation of the kata, drought…
Read more >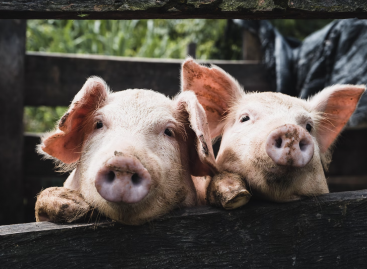 EFSA has published a scientific opinion on the welfare of pigs…
Read more >