Nestlé To Plant 3.5 Million Native Bamboo Clumps And Trees In The Philippines
Nestlé has launched a new initiative to plant two and a half million native bamboo clumps and a million trees over the next three years in the Philippines.
This reforestation effort supports Nestlé's goal to plant 200 million trees by 2030.
It also forms part of the company's plan to scale up actions in regenerative agriculture and deploy nature-based solutions to absorb greenhouse gases and contribute to achieving Nestlé's net-zero target by 2050.
Nestlé is conducting this reforestation initiative with One Tree Planted, a non-profit environmental organisation focusing on global reforestation, and EcoPlanet Bamboo Group, which champions the industrialisation of bamboo as a sustainable fibre source.
The global food group has kicked off its global reforestation programme across the Americas before expanding it to several countries.
ESM
Related news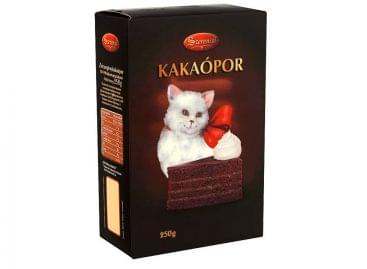 The domestic food industry plays a strategic role in the…
Read more >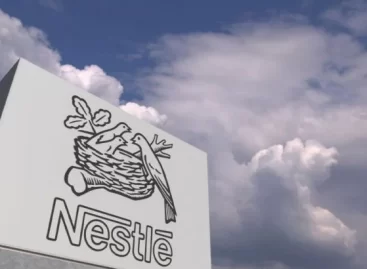 Nestlé New Zealand has announced the company is now sourcing…
Read more >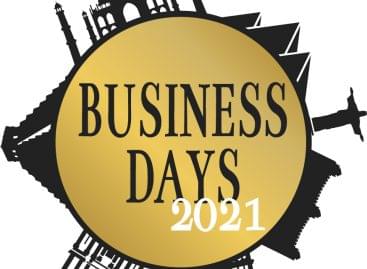 Nearly 800 participants turned up to discuss the 8th wonder…
Read more >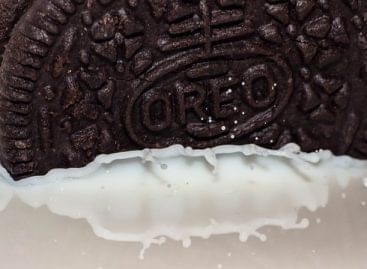 Initial reaction from the launch of zero-sugar Oreo cookies in…
Read more >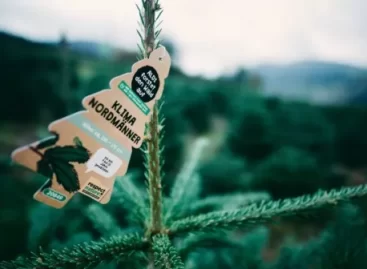 Aldi Nord and Aldi Süd will roll out sustainable Christmas…
Read more >
Lidl Denmark has announced that it plans to launch an…
Read more >