These consumer protection inspections are expected in 2023
Domestic companies can expect comprehensive consumer protection investigations in 2023 as well – draws attention to EY. This year, special foods, the operation of webshops, and the so-called greenwashing were added to the list of planned inspections.
The Ministry of Justice has published its consumer protection inspection program planned for 2023. This year, dangerous devices, tobacco products and the operation of webshops will also be carefully examined, but manufacturers and distributors of toys, universal battery chargers, cosmetic products and childcare articles can also expect serious checks. Last year, the focus was on gluten- and lactose-free products, but this year, the label and communication of all foods with special properties will also be the focus of the authority. The authorities also strictly monitor whether the companies provide accurate information about the warranty and guarantee, and whether they deceive their customers with the method of greenwashing or painting them green, which makes them appear to be more environmentally friendly than their actual activities.
Related news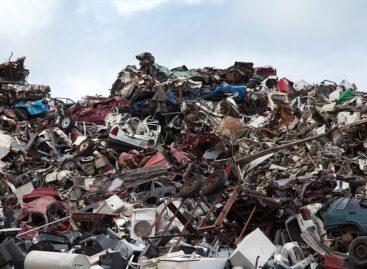 According to the recently published decree on the extended producer…
Read more >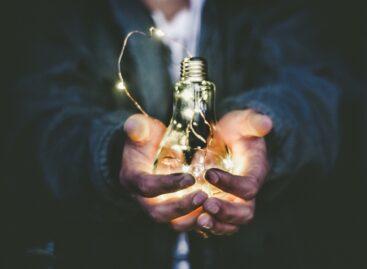 The energy costs of most domestic companies increased by at…
Read more >
Everyday life during the cost of living crisis In the…
Read more >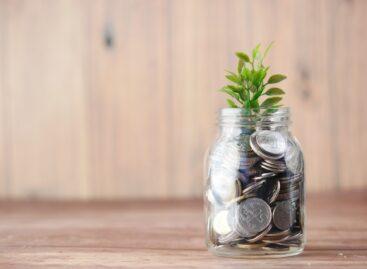 Large companies do not expect sales and profit growth this…
Read more >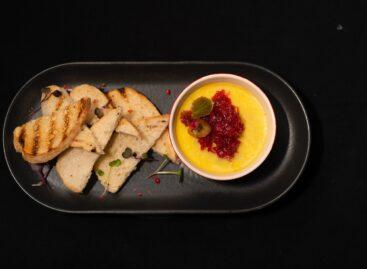 Retailers are putting a price cap on more than 400…
Read more >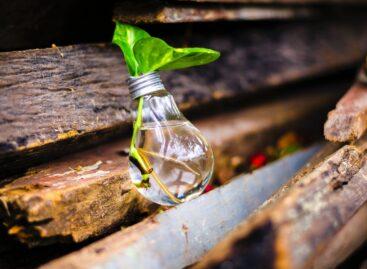 Königin Trade Kft. from Orosház, which manufactures beekeeping equipment and…
Read more >