Free-Sunday would not be mandatory twelve times per year
Until the end of April or until early May, the government will develop its final vision over the free Sundays.
On the basis of the negotiations it seems that the measure will enter into force first in the areas of trade, it will be amended on the fields of production and service area later. Harrach Péter told that any commercial entity could be open 12 times a year on Sunday as well – reports Magyar Nemzet.
At family businesses, and at smaller stores than 280 square meters there would not be restrictions during the weekend – reports Világgazdaság Online, after MTI.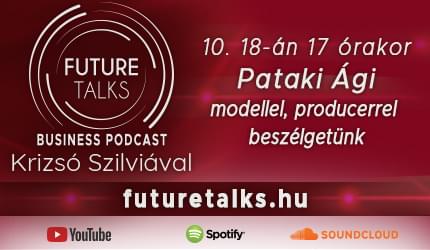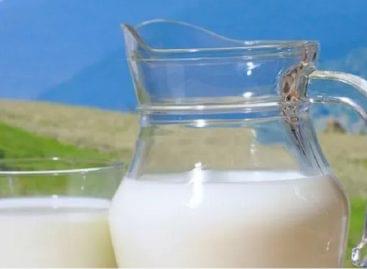 In view of the situation on the feed market, the…
Read more >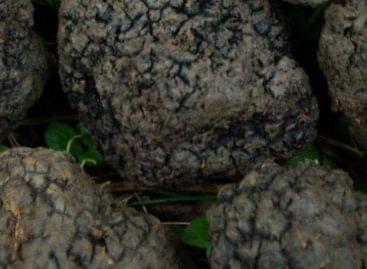 Most of the truffles found or grown in Hungary still…
Read more >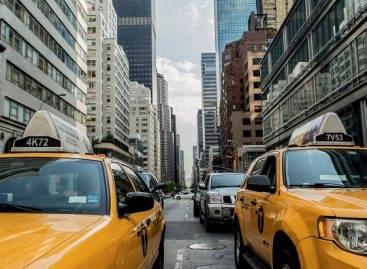 Consumer sentiment deteriorated somewhat in the U.S. in October, according…
Read more >