Retail sales fell 1.8 percent at the beginning of the year on an annual basis
Compared to the previous month, the seasonally and calendar-adjusted volume of retail trade sales increased by 0.5 percent in January. Compared to a year earlier, according to the raw data, retail sales decreased by 2.6 percent and, calendar effects adjusted by 1.8 percent – the Central Statistical Office (KSH) reported on Thursday.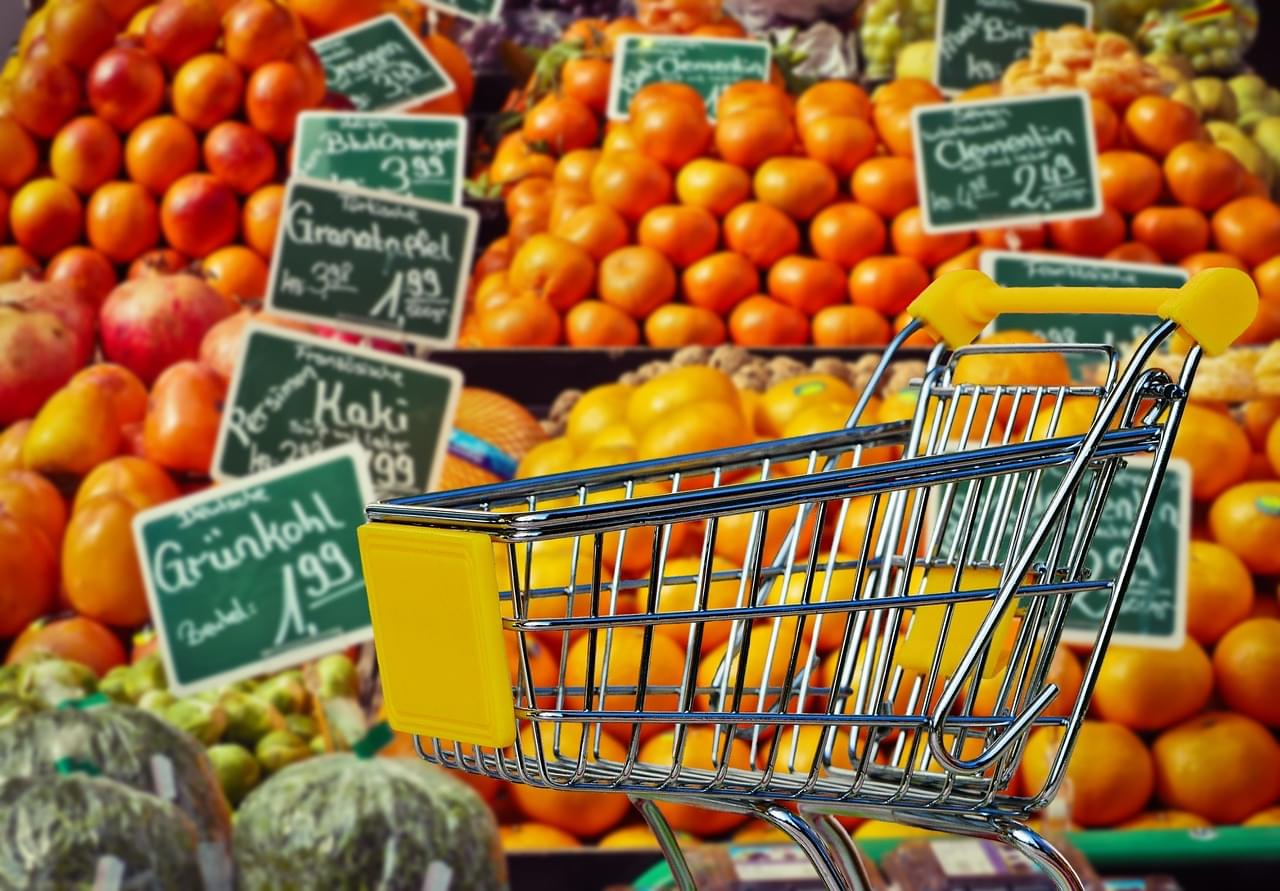 In the first month of the year, non-food retail sales grew by 1.5 percent, while in non-food retail sales, the calendar-adjusted volume of sales fell by 2.2 per cent, much less than the 8.6 percent in December, compared with January last year.
The volume of traffic at gas stations decreased by 8.5 percent, which is a smaller drop than in the previous four months. (MTI)
Related news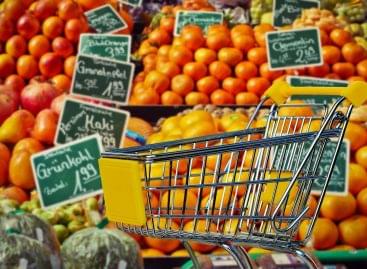 Gross domestic product (GDP) may grow strongly by 6.6 percent…
Read more >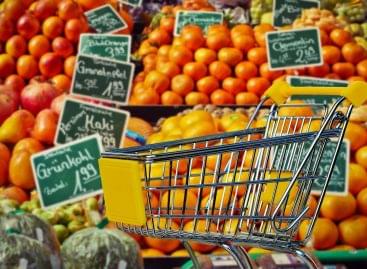 The GKI consumer confidence index jumped to a one-year high…
Read more >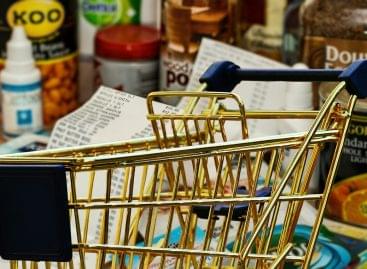 In line with expectations, the rise in inflation in March…
Read more >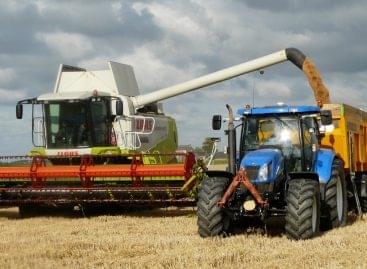 The Renewable Countryside, Renewable Agriculture Program provides and strengthens Hungarian…
Read more >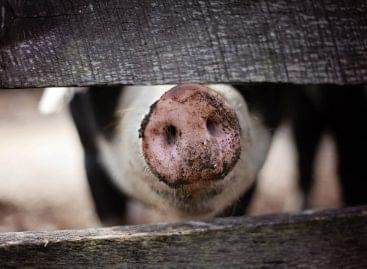 The Romanian authorities have decided to destroy another 25,000 pigs…
Read more >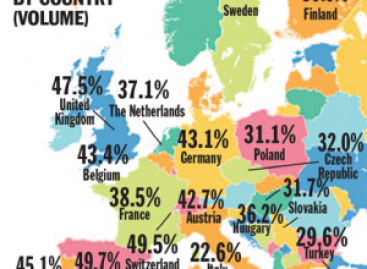 First published in 1998, PLMA's International Private Label Yearbook now…
Read more >