Investment mood of SMEs increased by the end of the year
In December 2015, the Growth Loan Program's (NHP) credit and lease agreements, as well as disbursements increased sharply.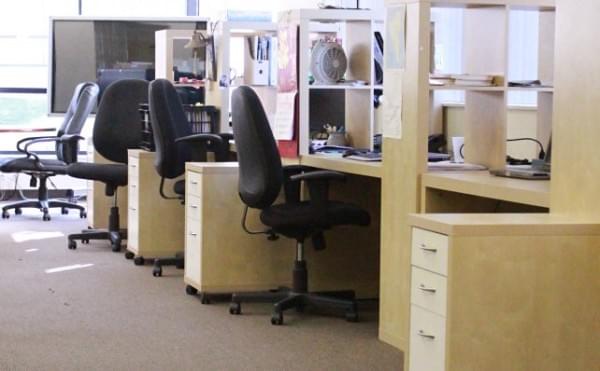 In the second phase of the NHP, the Budapest Bank group signed more than 5,000 contracts until 31 December 2015. More than 60 percent of the amount was placed into the agricultural sector. The average amount paid under the central bank's SME loan program amounted to 70 million HUF.
Related news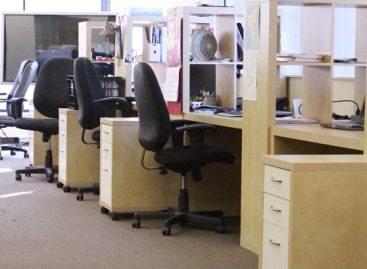 The available 13.7 billion HUF budget has already received applications…
Read more >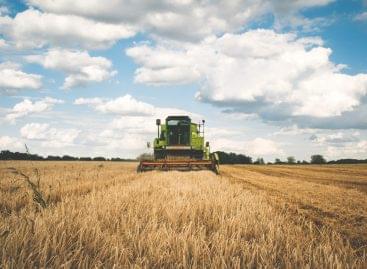 The member banks of Magyar Bankholding, Budapest Bank, MKB Bank…
Read more >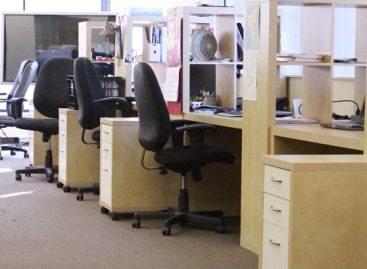 The lack of corporate integration of digital technology is an…
Read more >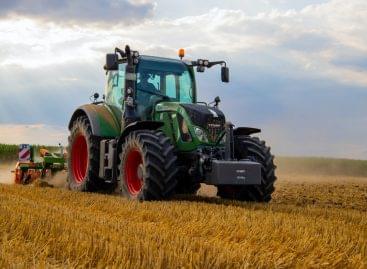 21st century agriculture, from production through processing to reaching consumers,…
Read more >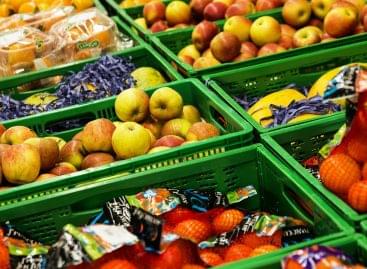 The 4th wave of the pandemic is expected to be…
Read more >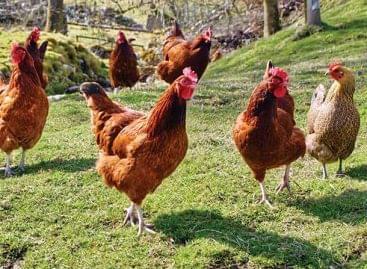 The Dr. Bata Zrt. is working on the development of…
Read more >