30 million people starve in Europe
The UN Food & Agriculture Organization (FAO) celebrates the 27. World Food Day, it was a Hungarian initiative.
Jozsef Graf, Hungarian minister of agricultur at an event
said every governments around the globe have to guarantee the its population
the right to feed itself. Since the FAO was created
on this day in 1945, the issue of world hunger has not gone away and only seems
more unacceptable when considering there is enough food to go around.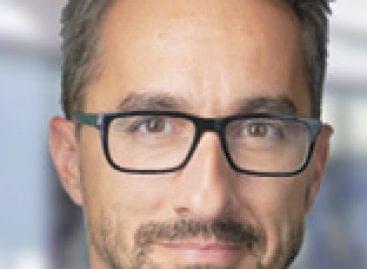 In our new series Judit Szalóky Tóth, a Boyden Executive…
Read more >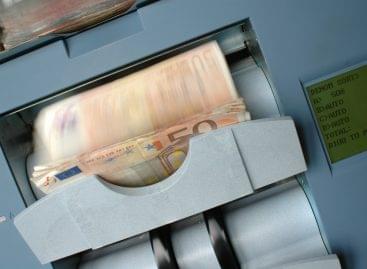 The average gross earnings of full-time employees were 449,400 HUF…
Read more >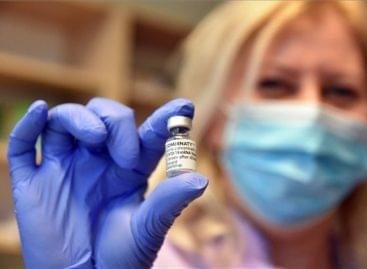 The government will maintain the restrictions imposed due to the…
Read more >