Europe-wide competition for talented labor force
The emigration of the talented labor force causes serious tensions in the domestic labor market and the Hungarian companies have to battle with their European competitors to retain workers. The labor shortage is a serious problem especially in the central and western part of the country.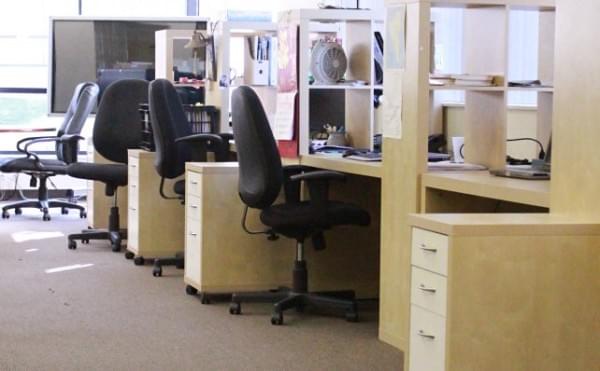 While most Hungarian workers still afraid of unemployment, the labor shortage is a growing problem in Hungary as well. Baja Sándor, managing director of Randstad Hungary told that several factors contribute to this, such as the growing economy, increasing demand and declining population, which is the result of natural decline and the overturning of the accelerating migration balance.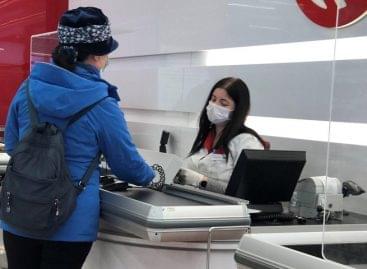 The value of in-store purchases per capita in May already…
Read more >
In vain did we expect prices to fall sharply in…
Read more >