Restaurant on-line
We respect restaurants which take the trouble of regularly up-dating their web sites. We only discuss good web sites of good restaurants so that everybody can learn from the mistakes.
Carmen étterem, Győr
This site is an example of truly professional design. However, we cannot fail to notice that the restaurant operates in a hotel. Reasonably good photos, transparent menu system. Lots of links, promising "content" – until we open them. Seasonal offer, business menu. No sign of unusual creativity. The question "How can we call you" in the newsletter, is a good idea. (www.carmenetterem.hu)
Kispipa étterem, Budapest
Well known and good restaurant with nice interior – and unintelligible web site. The flash animation on the opening page is promising. The design of the web site itself reminds us of the 70's. Practically no information is shown apart from prices and a map which is neither functional, or nice. (www.kispipa.hu)
Oliva étterem, grillkert, Veszprém
Readable web site in three languages with good graphic design. All photos are small and cannot be enlarged. The menu is hidden in the "services" menu, in pdf format. The site is practically a list of information, without much effort devoted to active communication. The programs listed (August and September 2007) need a little up-dating.. (www.oliva.hu)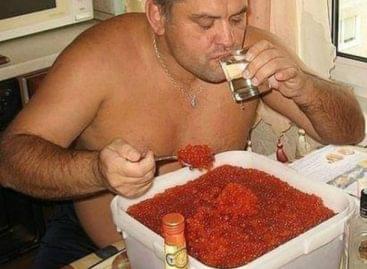 Sorry, this entry is only available in Hungarian.
Read more >