You eat and watch TV – what you show off your quarantine life
How many pounds of baked sourdough bread have we seen on Facebook in recent months? How many free newspapers, publications, yoga classes have we seen in our feed? Shared Zoom screens, home office images and stories – one thing's for sure: our lives so far have changed dramatically in recent months.
One thing is for sure: we are online a lot and the amount of content published online has increased by almost a quarter, compared to the same period last year. But what is our own #korona diary like? This was followed by Zsófia Bauer (Ynsight Research) and Márk Mezei (Silberstein and Partners).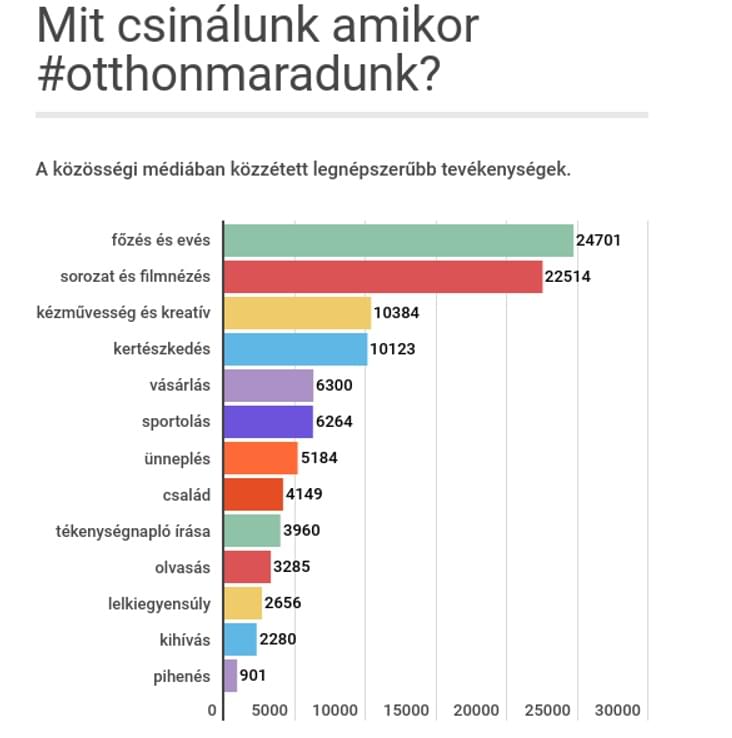 There are a lot of people working from home, participating in their children's digital education, which takes a lot of time from everyone – but what else do we do in quarantine? We get ads every day for hundreds of home courses, sports apps, home coaching equipment, balcony gardening tips, or online cooking challenges. But still, which ones are we implementing?
Related news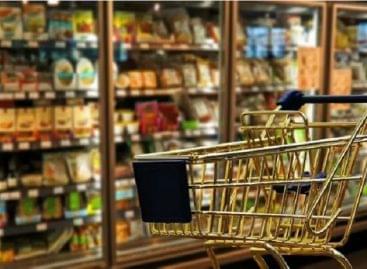 As a result of the coronavirus, customer habits have changed…
Read more >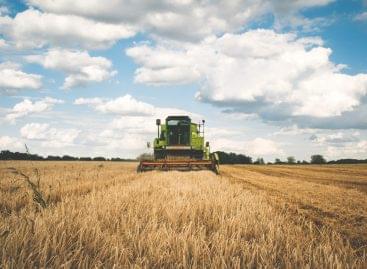 In contrast to the decline in the first three quarters…
Read more >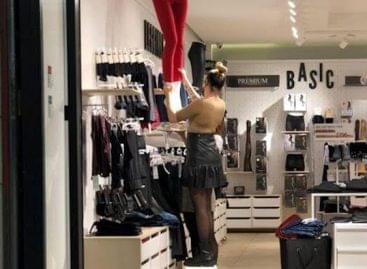 At the end of 2020, the pandemic washed away the…
Read more >