Magazine: A popular guide to funding programmes for the food industry
Hungary will soon start the fourth budgetary cycle in the European Union and the national administration is busy planning agricultural funding programmes. In the meantime we shouldn't forget about the fact that these days food supply must meet three criteria: providing uninterrupted food and nutrient supply, achieving sustainable development in production and environmental sustainability. When writing national financing programmes, complex solutions need to be used to meet all expectations.

What kind of funding programmes are available to the food industry and what will change in the next cycle?
Food companies used to have only limited access to EU money, but according to the new plan, the budget of the Rural Development Programme will increase considerably in the next cycle that lasts until 2027, thanks to the fact that member state level co-financing grows from 15 to 80 percent. This means that the Rural Development Programme will have a HUF 4,200 billion budget in the period ending in 2027, from which Hungary's share can be HUF 750 billion. This sum is twice as big as the funding available to food companies in the previous budgetary cycle. Plus fewer limitations will be imposed, so more businesses are going to be eligible for funding.
What are the target areas that the Hungarian food industry recommends for funding in the next cycle?
In the last few years the value produced by Hungary's food processing sector kept increasing, but in comparison with other member states, we are still lagging behind in the field of modern and efficient production systems. What is more, food production regulations are becoming stricter and the pandemic has transformed consumption habits – both of these factors should be taken into consideration when preparing the funding programmes.
A survey conducted among members of the Federation of Responsible Food Manufacturers (FÉSZ) has found: what businesses in the sector need the most is the modernisation of production systems and buying new equipment. This also requires infrastructural development, e.g. modernising IT systems, investing in production hygiene. In line with EU and social expectations, the development programme must focus on promoting the use of recyclable packaging and on shortening the supply chains (the pandemic showed that too long chains can be problematic in crisis situations).
Another area where progress needs to be made is innovation work for developing healthy food products. It is also key to start development directions that aim at reducing the ecological footprint of groceries. Last but not least it is a fundamental interest of the food sector to provide consumers with a comprehensive view of their diets and the foods that form part of it. It is also essential to improve the reputation of food products made by means of industrial production, with the help of various programmes.
What can we expect in the next few years?
This spring food companies had the opportunity to apply for grants from the HUF 5 billion budget of the Economic Development and Innovation Operative Programme (GINOP). In the first half of the year micro- and small businesses are likely to get the chance for applying for funding within the framework of the Rural Development Programme to buy new machinery. //
Related news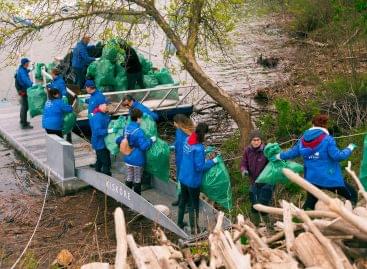 About 280 tons of waste have already been collected and…
Read more >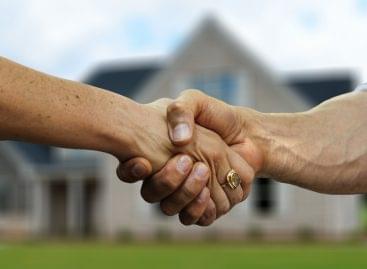 In the coming years, the role of modern agriculture and…
Read more >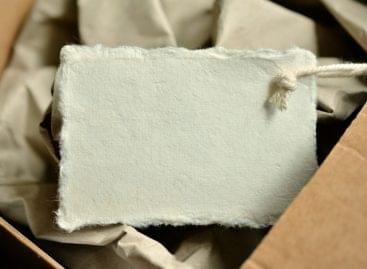 Debrecen-based Folkem Kft., which deals with finishing operations in the…
Read more >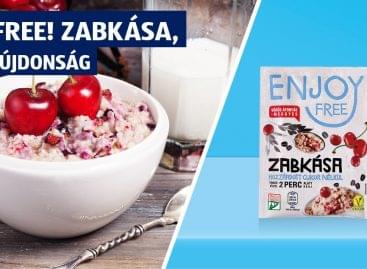 ALDI's own-brand ENJOY FREE! free range now also includes Oatmeal,…
Read more >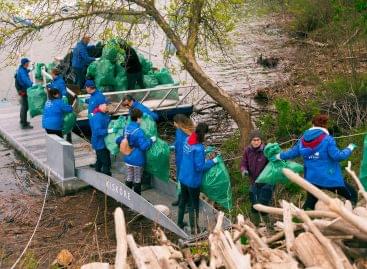 About 280 tons of waste have already been collected and…
Read more >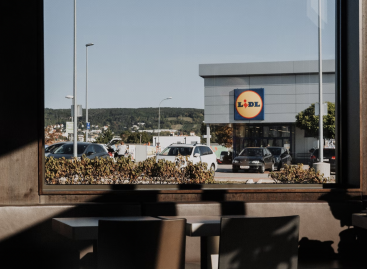 Once again, Lidl Hungary won the title "Discount Store Chain…
Read more >